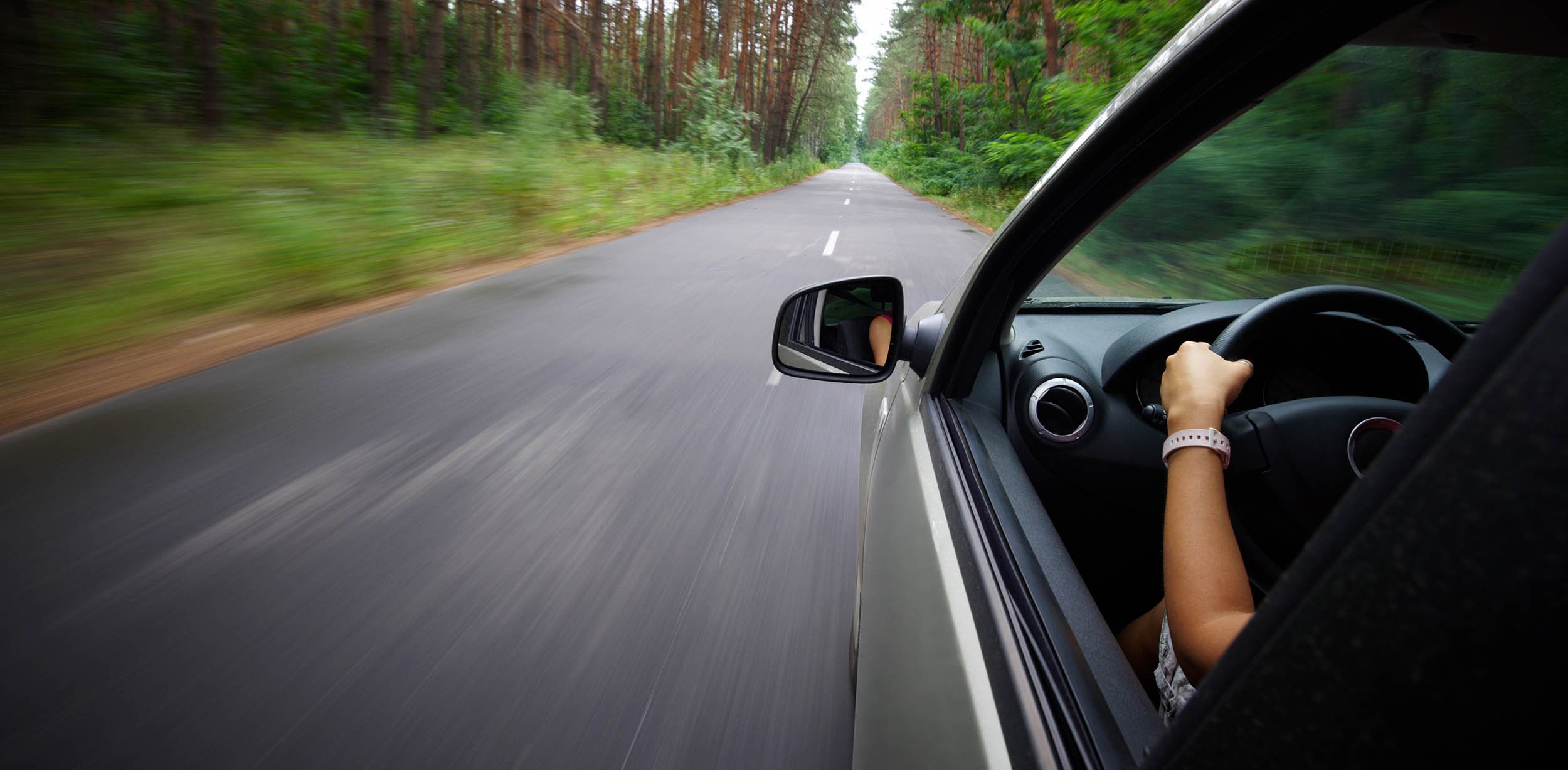 Auto Repair Services
No matter what services your vehicle needs, Matthews Tire has a solution.
Schedule Appointment
Tires and Auto Repair Services
Whether your vehicle needs a routine maintenance service like an oil change, tire rotation or battery replacement, or you need a more extensive auto repair service, you can count on the expert technicians at Matthews tire to get the job done and keep you rolling—no excuses guaranteed.
Browse our tire, auto repair and maintenance services below, and don't forget to give us a call if you have any questions. Our team is here to help!
Popular Car Maintenance Services
No matter what services your vehicle needs, Matthews Tire has a solution. View our popular maintenance and auto repair services to learn more.
Auto Repair Services by Category
Looking for a specific auto repair? Select the part of your car experiencing an issue from the categories below to view the auto services we have available. If you aren't sure what's wrong with your vehicle, our expert technicians can help! Simply schedule an appointment and we will inspect, diagnose and repair your vehicle to get your car back in top condition.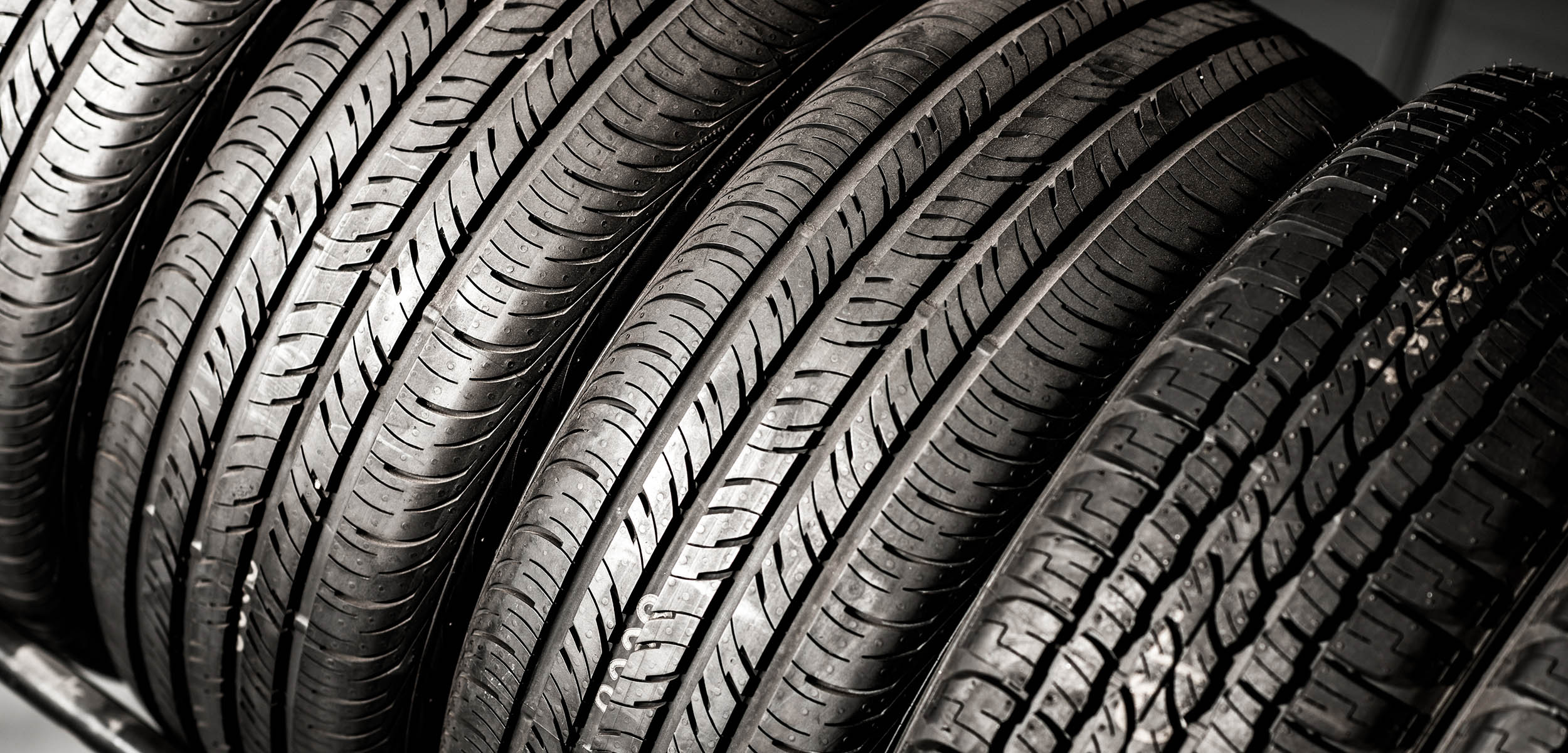 Customer Testimonials
Hear from our satisfied customers and learn why so many drivers throughout Northeast Wisconsin trust their vehicles, tires and safety on the road with Matthews Tire.
I went to Matthews for a tire repair after another auto shop turned me away, saying it was unrepairable due to the sealant I had used. Matthews was able to complete the repair, no problem. Always great service at Matthews.
— Lucas Meeuwsen
I had a tire explode on the highway, which Tires Plus wouldn't replace even though the tire failed. Matthews, on the other hand, took my tire in and made the repair right away, all without replacing anything or trying to upsell me. It was the best experience I've had with an automotive shop—amazing service and quality for a great price—I'll be taking all my vehicles to Matthews from now on.
— Robert Miles
Patrick was very personable and helpful in getting my car in quickly to have a slow leak fixed on one of my tires. The job was completed within an hour, and I've had no issues since. Highly recommend calling Matthews if car care maintenance issues arise.
— Monica Campbell
I needed a new set of tires ASAP and the staff at Matthews Tire were considerate, helpful and the only place in the Fox Valley that offers same-day service. They even helped me out with a shuttle back to work! Best service I could have asked for in a crummy situation. Rick, Mark, Dan and the rest of the technicians will take good care of you!
— Jessica Peeters
Great customer service and care. They fixed two flat tires for the price of one, and the quality of service was superb!
— Wang Lee
I was beyond pleased with the service I received when I brought my car in for a same-day tire replacement. They called as soon as they found another issue and gave me a quote for that additional service. I was expecting the bill to be far higher, but it was surprisingly low! They were friendly and wonderful to work with—I would recommend Matthews to any woman wanting a place they can feel comfortable and not be gauged.
— Mae Gardiner-Bozile
Ann was so accommodating to my situation, despite being slammed with after the holiday business rush right away in the morning. They were able to provide a new set of tires & an alignment all within 2 hours. Super thankful for their excellent service, professionalism, and willingness to help.
— Jillian Marie
It was already the end of the day when my tire got a flat, but they were still able to get me in right away and back out on the road quickly. The advisors were extremely helpful and friendly, and the technicians are top-notch.
— Corey Burklund
My wife had a flat tire and they were able to get her in for a same-day tire repair to take care of it. Great quality and service, as always.
— John Lichtenberg
When I brought my vehicle in for an oil change, it was completed within 15 minutes and they gave me a full report the condition of my car and everything they did. I was impressed and grateful for the excellent service and will continue to bring my car to Matthews for further maintenance.
— Mary Bechle
I initially planned to just change out my tires but was so impressed with how well I was treated that I decided to add an oil change, too. They already had a loaner car waiting for me and had everything handled, including the last-minute oil change, by the time I came back to pick up my vehicle. Great service and friendly staff—would go back again!
— Nick Kordiyak
Fast and friendly oil change service. Will definitely recommend to others. You get what you pay for in knowledge and skill and trustworthy people who know what they're doing.
— Jess Melland
I stopped into Matthews and received an oil change, lube and filter replacement at an excellent price. The technicians were conscientious and showed me parts that were wearing. Will use them again!
— Lee Bahcall
I've had new tires installed at Matthews, along with exhaust repair work and an actuator replacement. They quickly diagnose and fix the issues and have always been kind and professional. I will definitely use Matthews Tire for future car maintenance and repairs!
— Renee Brockman
Read more testimonials and hear in-depth customer feedback on the customer stories page.
Customer Stories
Additional Auto Repair Services
Can't find the auto repair service you're looking for? Matthews Tire technicians can provide miscellaneous vehicle maintenance and repair services not listed above. Give us a call to schedule an appointment today!
Contact Us
Top-of-the-Line Auto Parts
From car batteries and brake pads to specialty automotive parts, Matthews Tire uses only the highest-quality auto parts when repairing and maintaining your vehicle. Click the button below to learn more about the auto parts we carry.
Need a Ride? We've Got You Covered.
At Matthews Tire, you don't have to worry about being without a vehicle while you wait for auto repairs. Each of our car repair shops has loaner vehicles and bicycles on hand to ensure you have a safe and secure ride while your car is in the shop.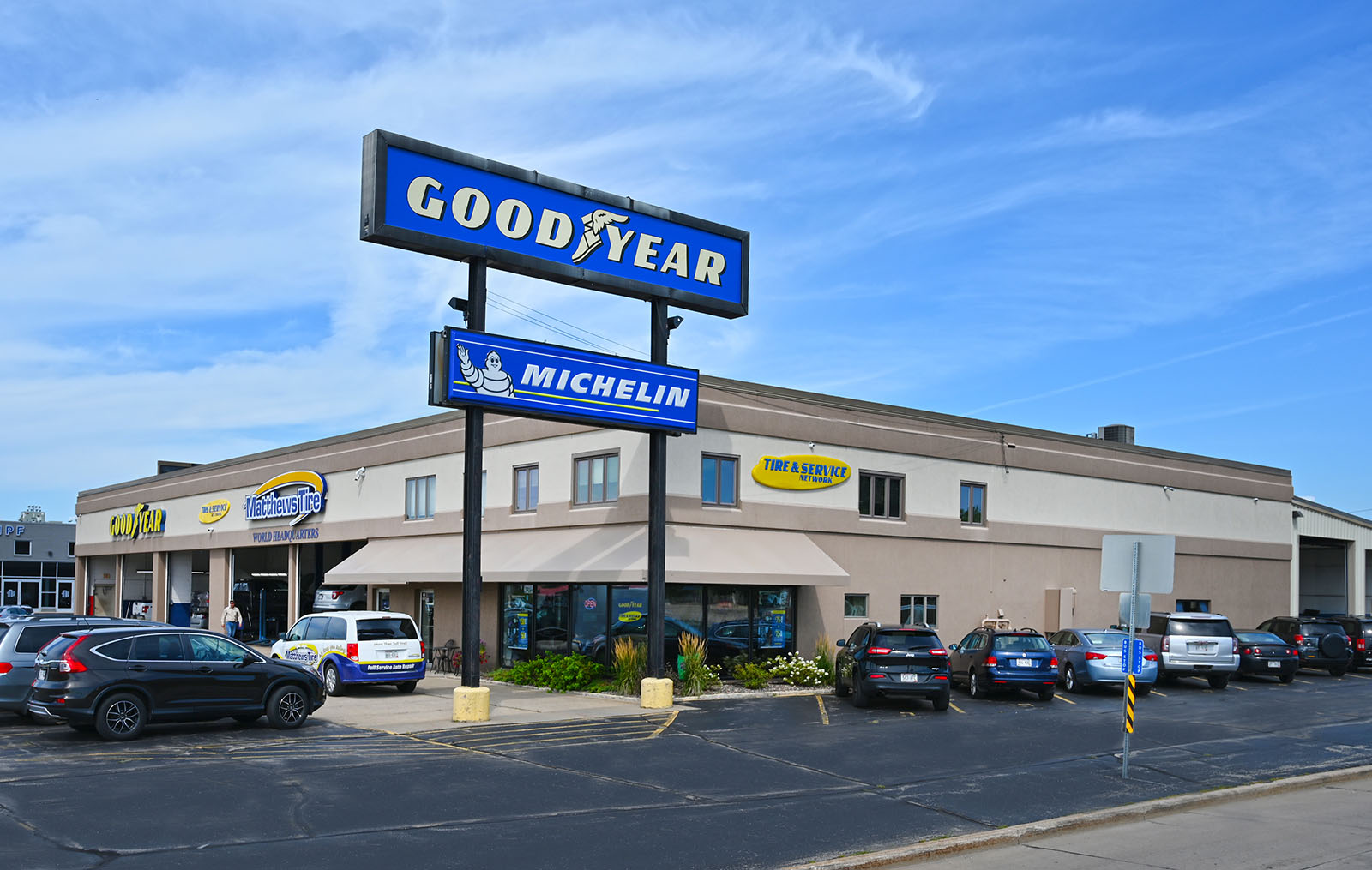 Cities We Serve
Matthews Tire is here to keep you rolling, no matter where you live. For the ultimate convenience, schedule your next auto repair at the location nearest you:
Schedule Appointment
Experience Auto Excellence
Never settle for subpar, overpriced auto services ever again! The ASE certified technicians at Matthews Tire are here to bring you world-class service, dealer-level auto parts and unbeatable value on every service.
From tire installations, oil changes and alignments to full-service brake repairs, engine overhauls and more, we'll keep you rolling.
Schedule Appointment