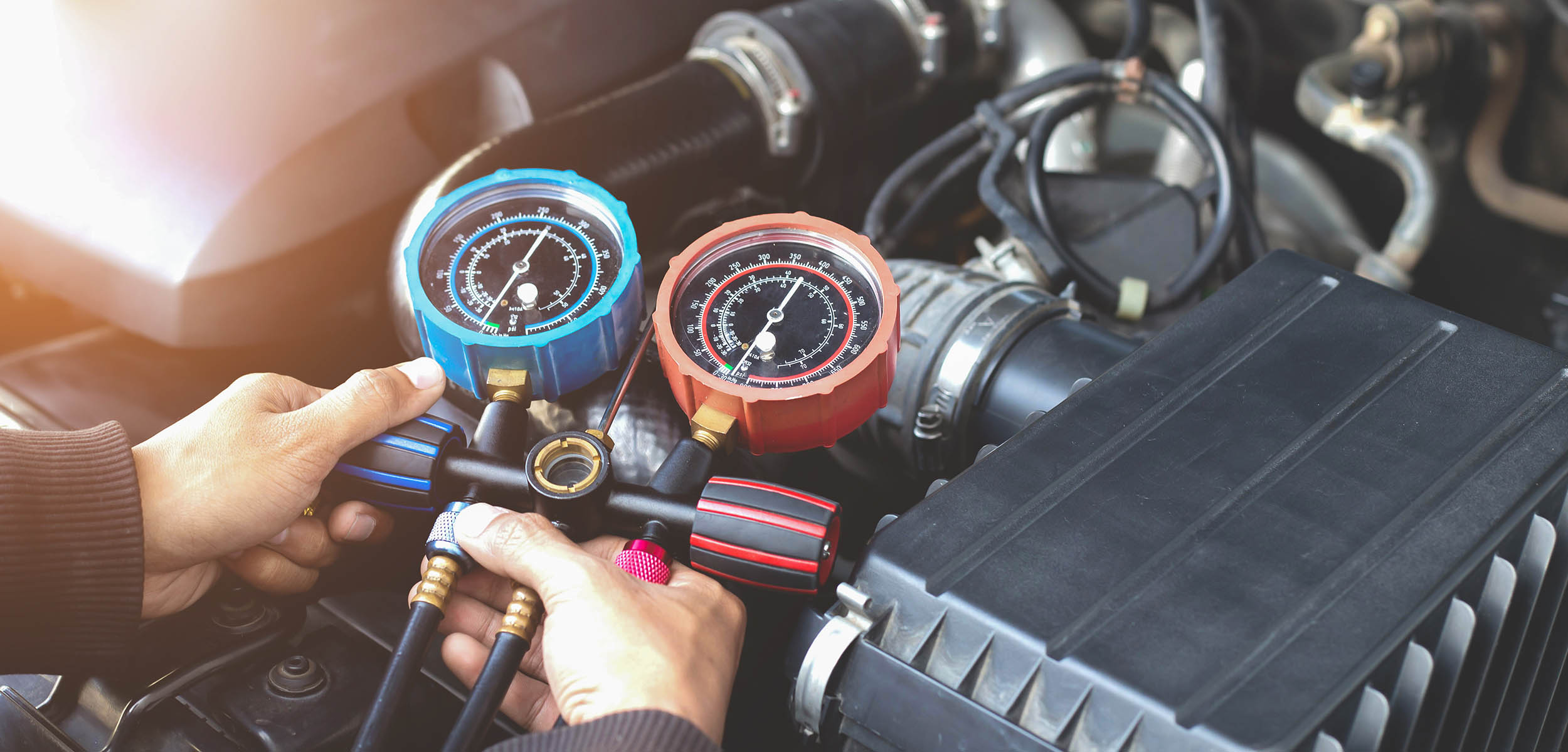 Air Conditioning and Heating System Repair
When you need an air conditioning or heating system repair for your vehicle, turn to the experts at Matthews Tire.
Schedule Appointment
Does Your Vehicle Need Air Conditioning or Heating Repairs?
It can be difficult to know the specific issues your car is experiencing. Here are some frequent signs that your car's air conditioning or heating system needs repair: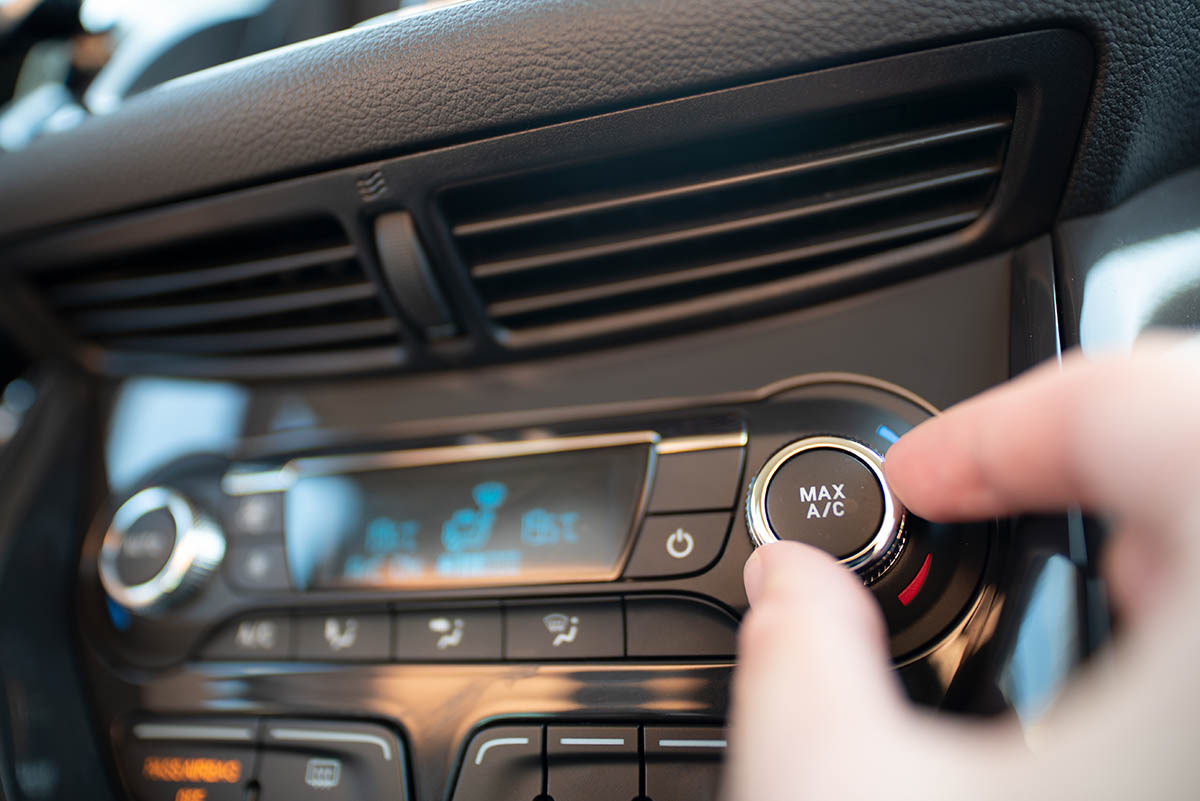 Strange Noises
If you hear unusual noises when you try to turn on your car's AC or heat, there may be something going on internally. Scheduling an inspection will ensure there are no serious safety concerns or other issues with the heating or cooling system.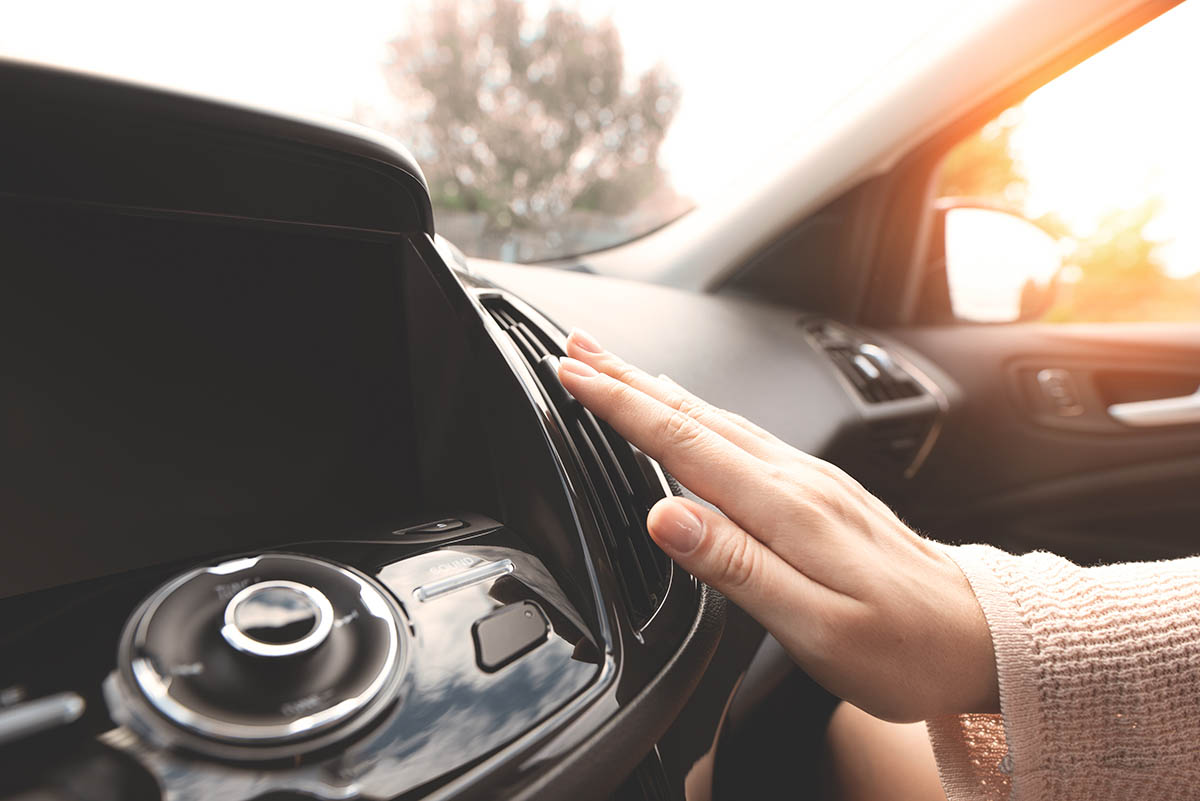 Unresponsive Temperature Controls
Are your vents blowing hot air when you turn on your air conditioning? Or, does your car blow cool air when you try to turn on the heat? These are tell-tale signs that it's time to bring your car in for a heating/cooling inspection.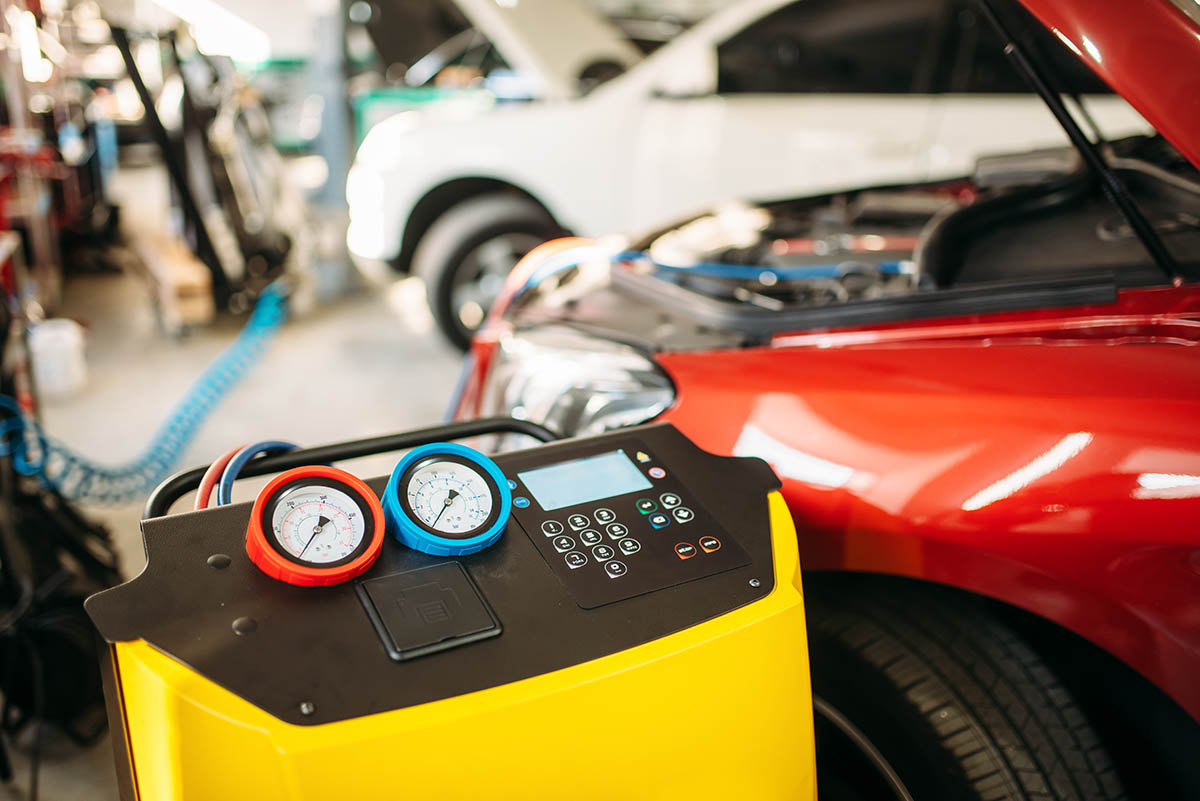 Fluid Leaks
Have you noticed fluid leaking from your car? It may be a leak from your AC. Any time your vehicle starts to leak fluid, it's a good idea to schedule an inspection.
Trust Your Comfort With the Experts
When you need an air conditioning or heating system repair for your vehicle, turn to the experts at Matthews Tire. Our ASE certified technicians have the expertise and dealer-quality tools necessary to run full cooling and heating system inspections and repairs to get your vehicle back into top shape.
AC and Heating System Repair Services
Full inspection
Recharging and recycling
Minor and major repairs
Retrofitting available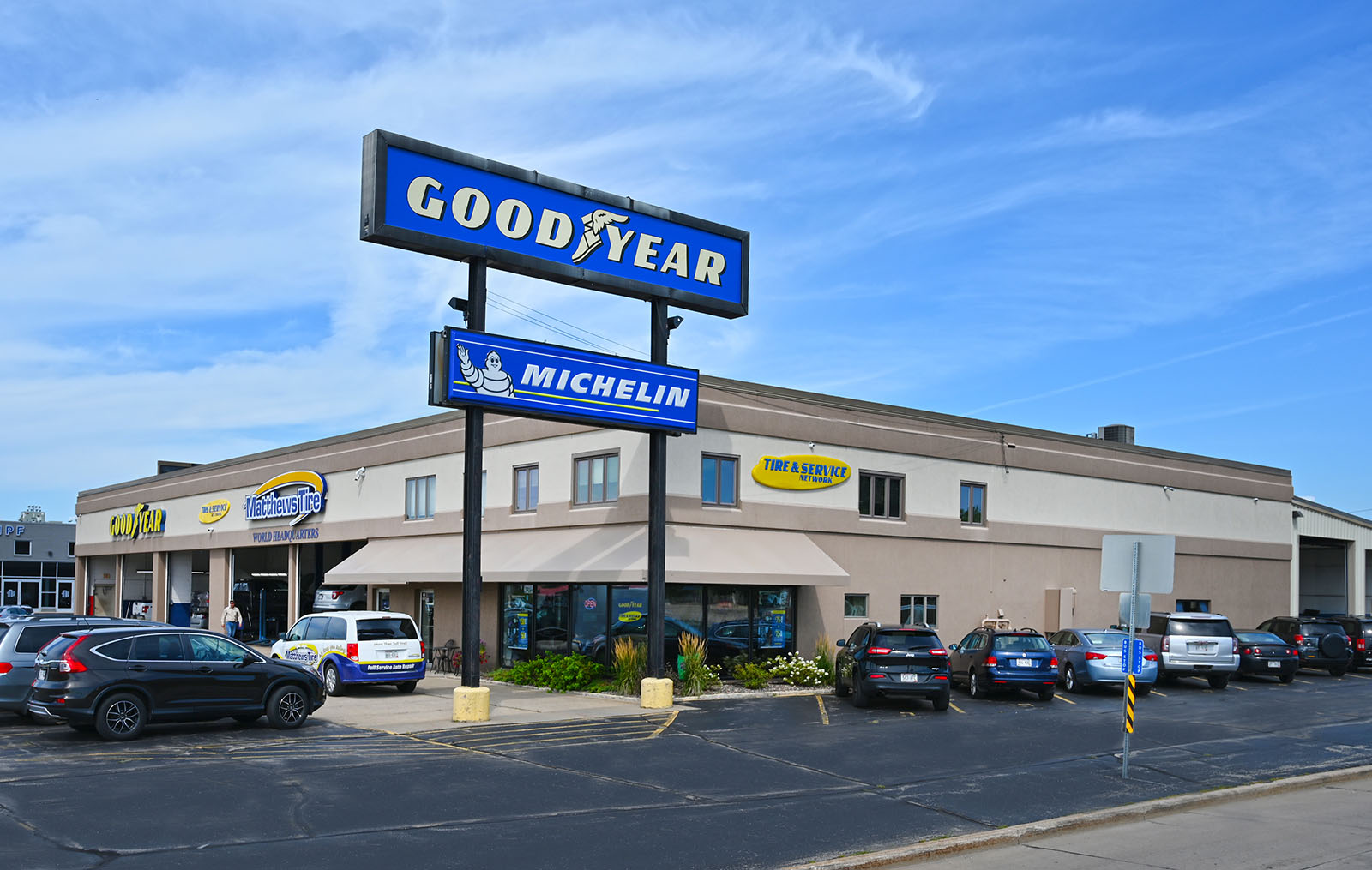 Cities We Serve
Matthews Tire is here to keep you rolling, no matter where you live. For the ultimate convenience, schedule your next auto repair at the location nearest you:
Schedule Your Repair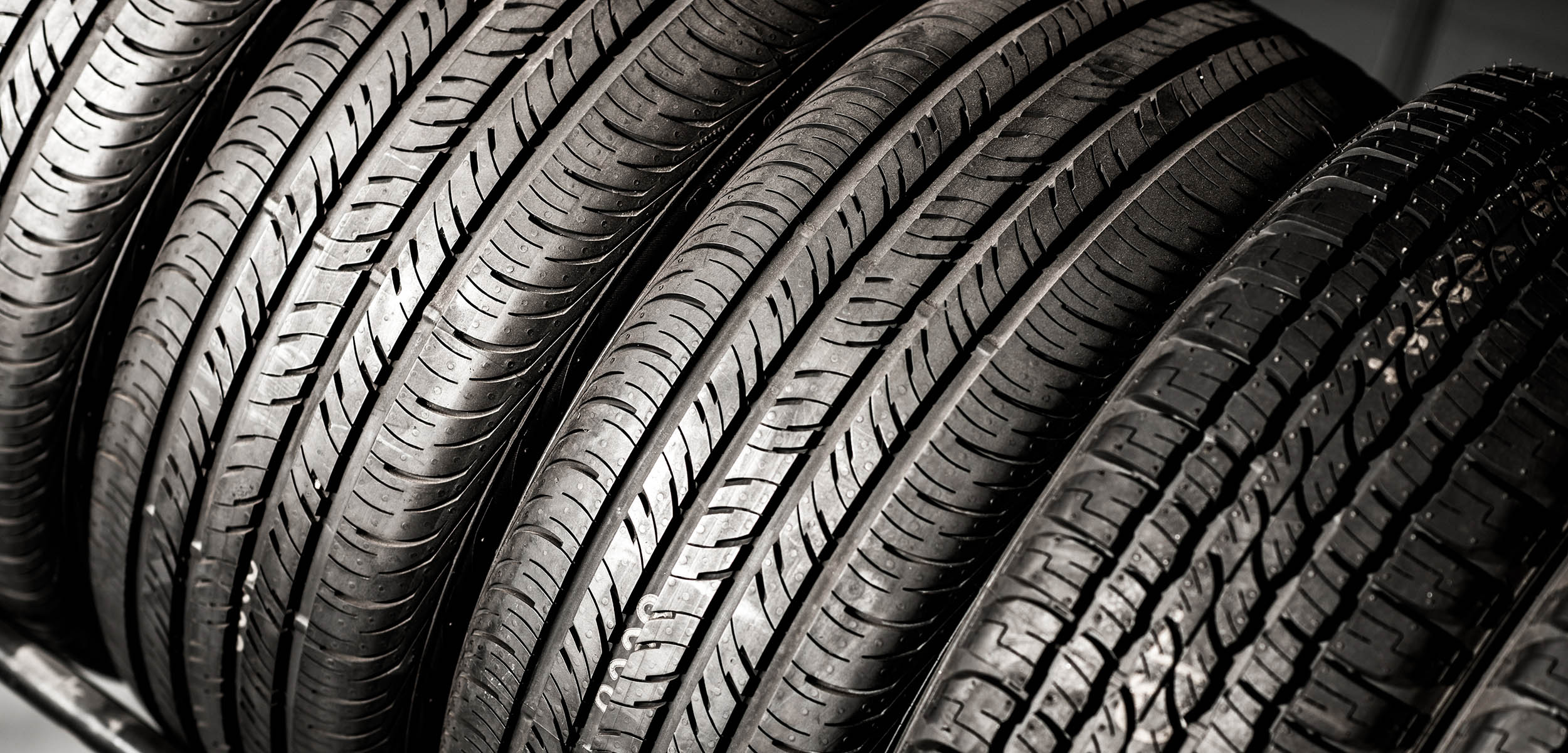 Customer Testimonials
Hear from our satisfied customers and learn why so many drivers throughout Northeast Wisconsin trust their vehicles, tires and safety on the road with Matthews Tire.
I've had new tires installed at Matthews, along with exhaust repair work and an actuator replacement. They quickly diagnose and fix the issues and have always been kind and professional. I will definitely use Matthews Tire for future car maintenance and repairs!
— Renee Brockman
I have patronized Matthews Tire, Appleton east, for many years , for both work and personal vehicles. I have always found them to be courteous and thorough in all of my transactions with them. I always recomend them to anyone seeking auto or light truck repairs/ service.
— Bill R
Matthews Tire on College Avenue has diagnosed, repaired and cared for my vehicle for several years now. Their customer service is excellent and they never suggest unnecessary repairs or fees. They always provide accurate price estimates and I feel very comfortable trusting them with my vehicle.
— Kay
Read more testimonials and hear in-depth customer feedback on the customer stories page.
Customer Stories
Experience Auto Excellence
Never settle for subpar, overpriced auto services ever again! The ASE certified technicians at Matthews Tire are here to bring you world-class service, dealer-level auto parts and unbeatable value on every service.
From tire installations, oil changes and alignments to full-service brake repairs, engine overhauls and more, we'll keep you rolling.
Schedule Appointment