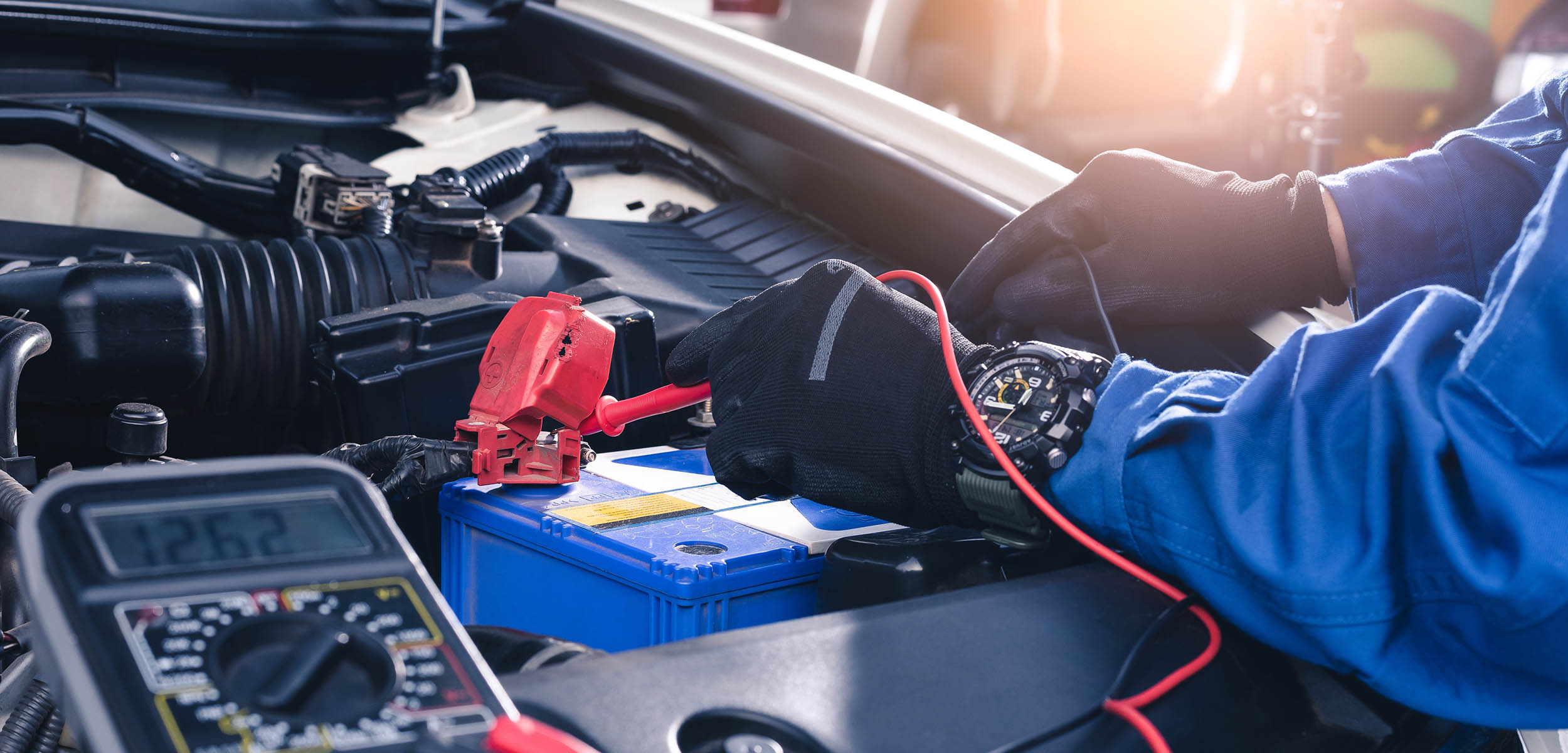 Electrical Repair
When you need a new car battery, starter or alternator—or a complete electrical inspection and repair services—the expert mechanics at Matthews Tire are here to help.
Schedule Appointment
Maintain Your Engine
Engine maintenance is necessary to not only keep your engine running efficiently and safely, but also to improve the overall performance and longevity of your vehicle. Keeping up with a proper engine maintenance routine may seem like a daunting task, but you'll save yourself a lot of headaches and money by avoiding engine failure.
At Matthews Tire, we offer various engine maintenance services to keep your vehicle in the best condition possible, including oil changes, full engine inspections and more.
Does Your Vehicle Need an Electrical Repair?
It isn't always easy to diagnose the problems your vehicle may be experiencing. If you're not quite sure what may be going wrong, you can always count on Matthews Tire to provide comprehensive inspections and diagnoses. For your current peace of mind, here are some of the most common signs of vehicle electrical problems: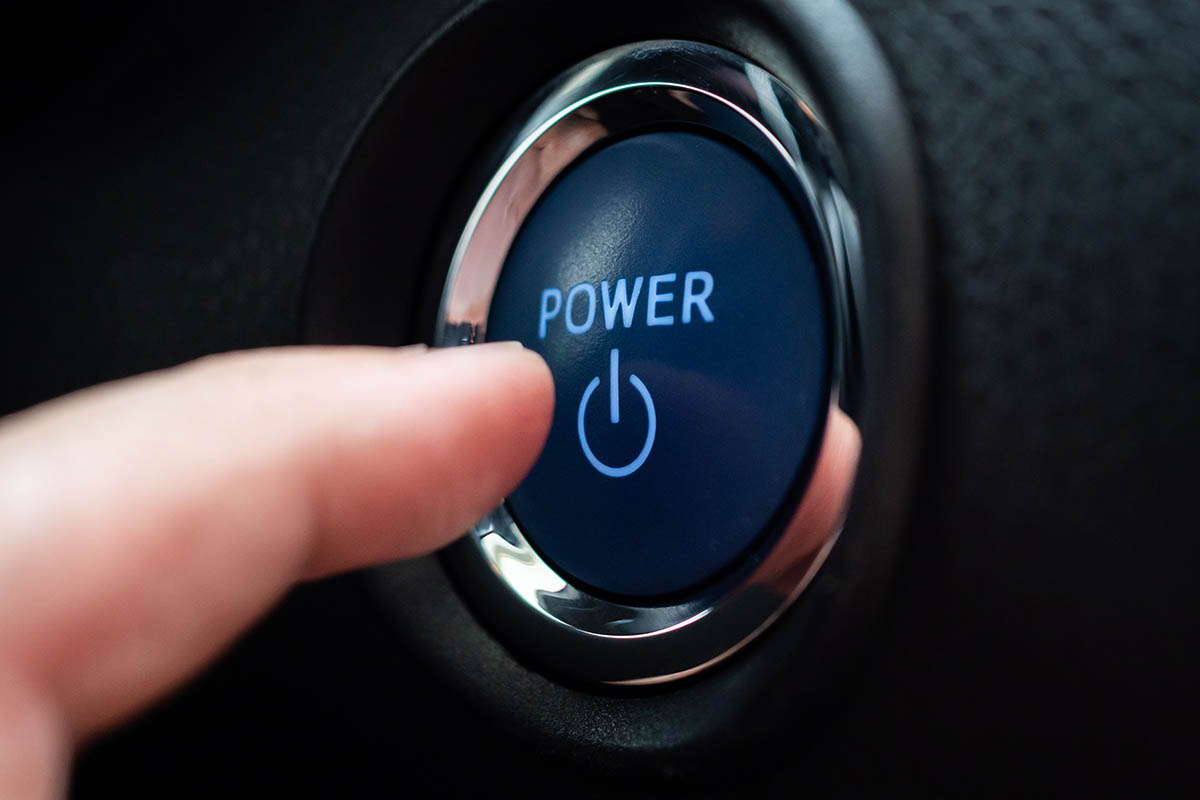 Your Car Won't Start
A car that fails to start, even after a jump, is a clear sign of electrical issues. This could be caused by an old car battery in need of replacement or a failing starter. Even if you do get your car to start with a jump, but have to do so frequently because the battery continues to die, this is a strong indicator that it's time to replace your car battery.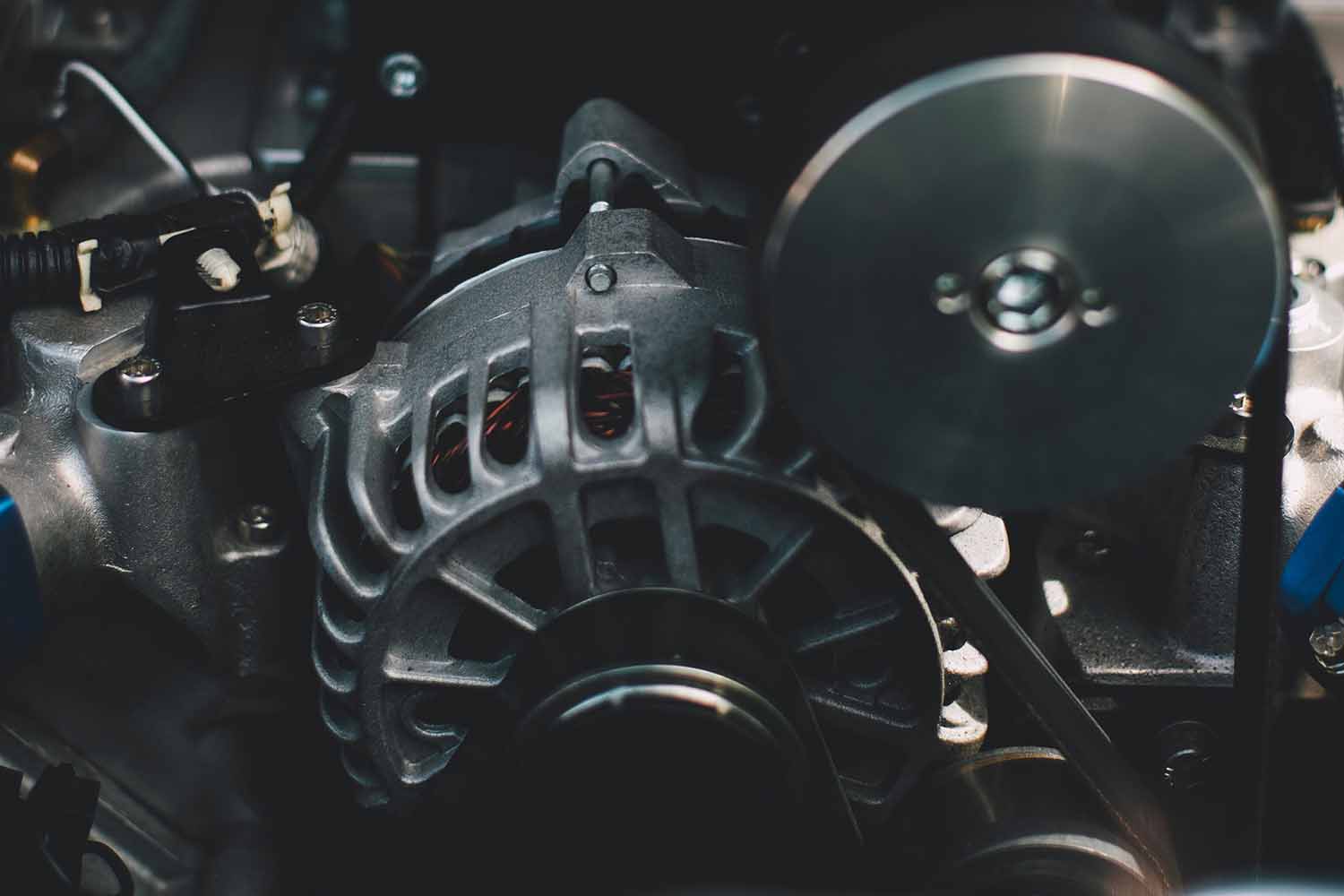 Interior Component Failures
Alternators are responsible for recharging your car's battery and controlling the electrical components within your vehicle. If you notice that your car windows stop working, or that your dash and overhead lights flicker or dim, it could be an indication that your alternator is failing and in need of repair.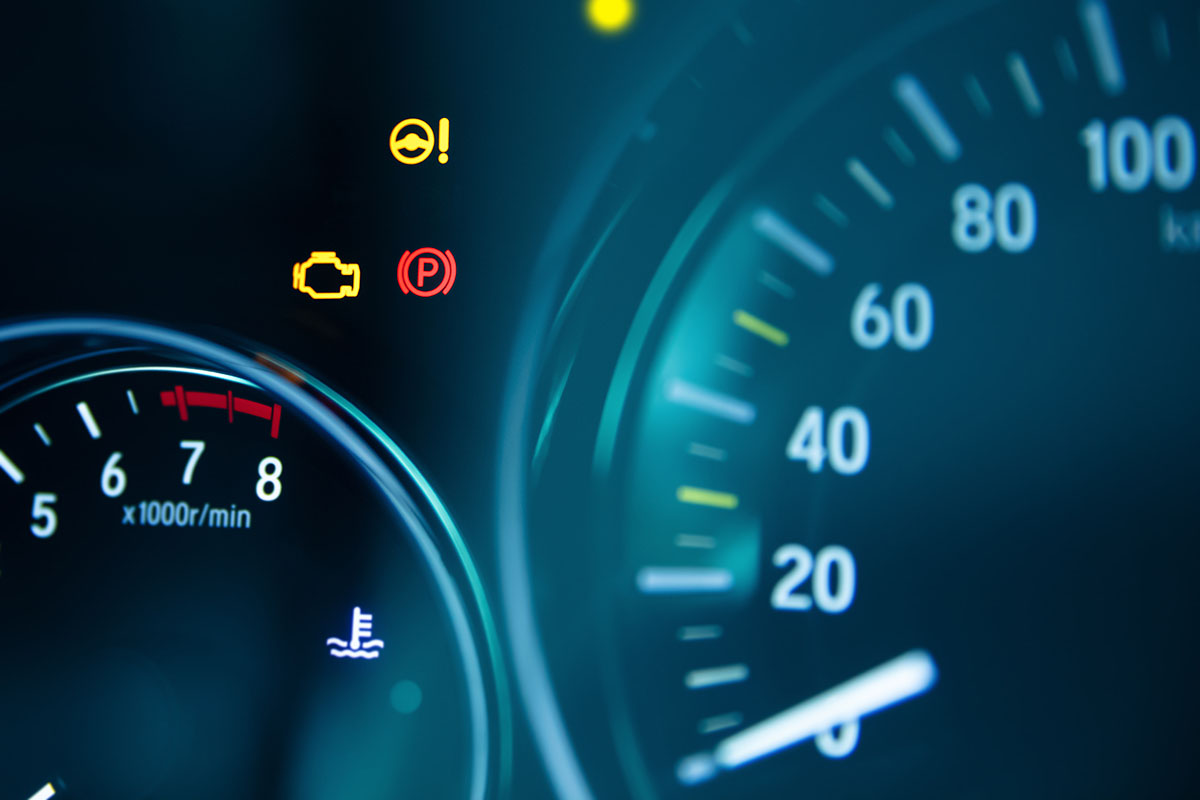 Battery or Check Engine Light
A battery or check engine light on in your dash is a clear indication that something is amiss with your vehicle's battery or electrical system. The expert team at your local Matthews Tire can quickly inspect your vehicle and determine the cause of this problem, as well as make the repairs and replacements necessary to keep you rolling.
Trust Your Vehicle's Electrical Repair with the Experts
When you need a new car battery, starter or alternator—or a complete electrical inspection and repair services, the expert mechanics at Matthews Tire are here to help. Our ASE certified technicians have the expertise and dealer-quality tools necessary to get your electrical system and components back into top shape.
Electrical System Repair Services
Air conditioner repair
Electrical wiring repair
Starter repair and replacement
Alternator repair and replacement
Full line of heavy-duty car batteries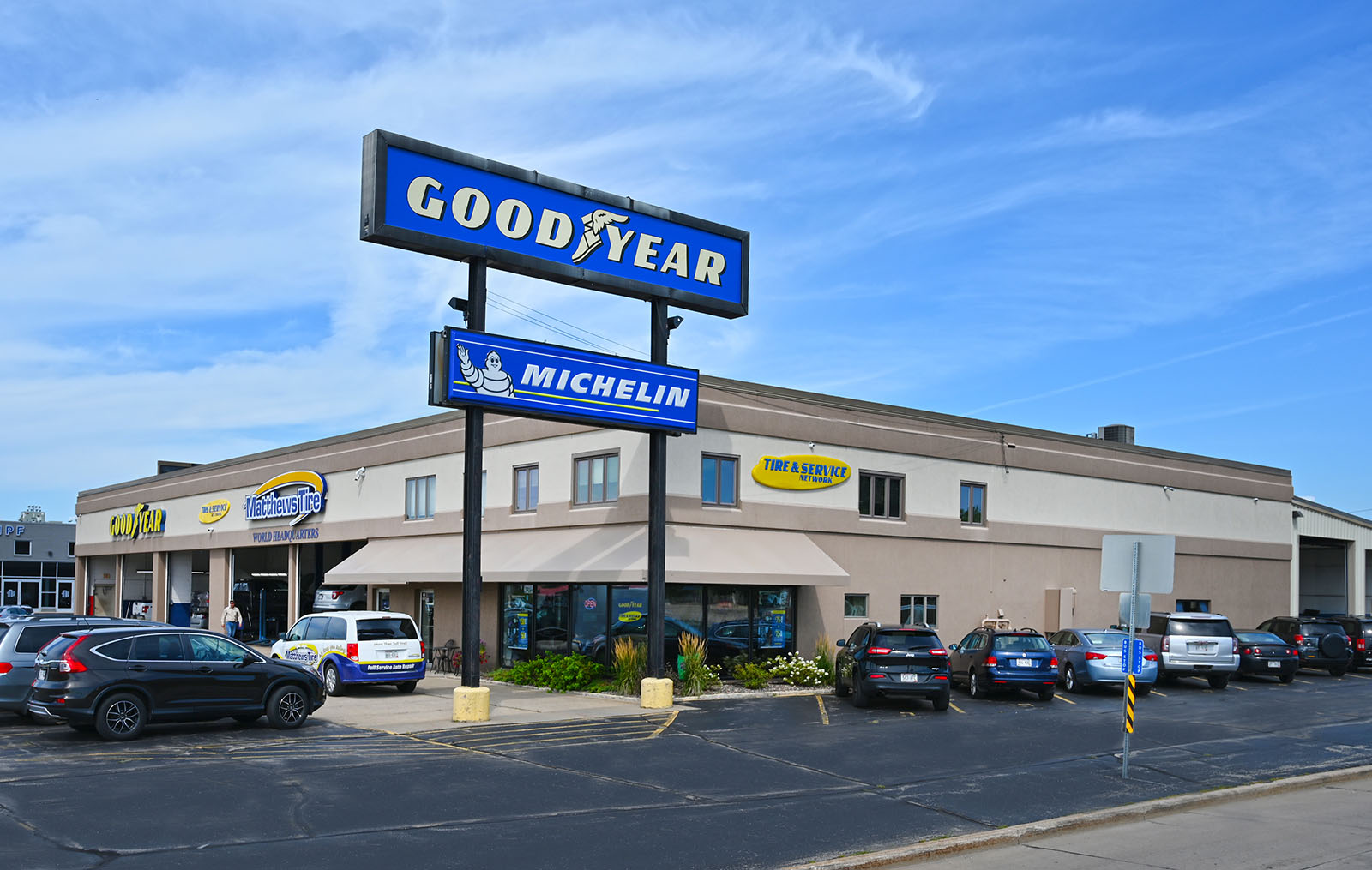 Cities We Serve
Matthews Tire is here to keep you rolling, no matter where you live. For the ultimate convenience, schedule your next auto repair at the location nearest you:
Schedule Your Electrical Repair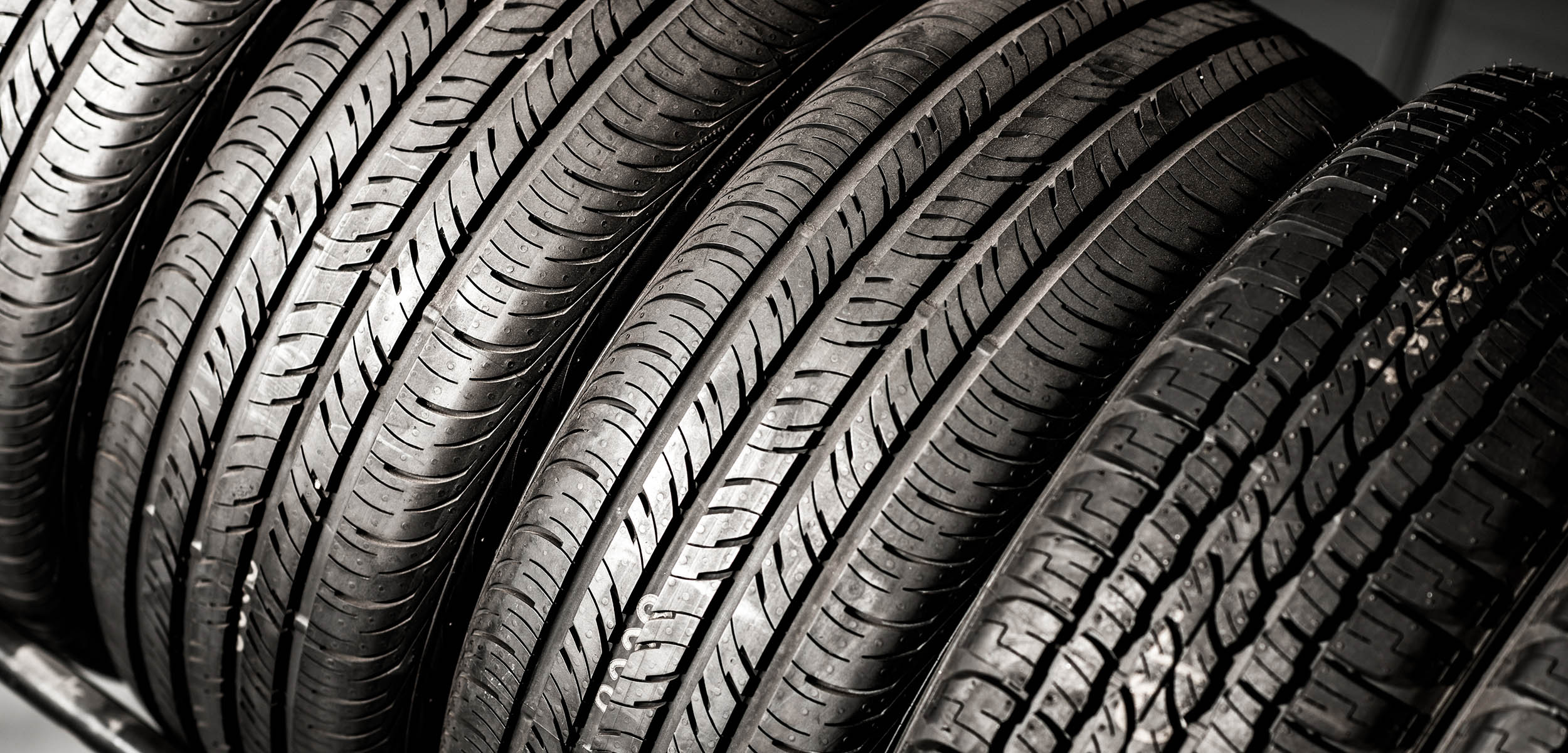 Customer Testimonials
Hear from our satisfied customers and learn why so many drivers throughout Northeast Wisconsin trust their vehicles, tires and safety on the road with Matthews Tire.
When our car got stranded unable to start, we had it towed to Matthews Tire in Grand Chute. By 8 pm that night, they called to confirm what they would be testing. The next day, they confirmed it was a battery issue, which they replaced that afternoon. I was very impressed with the professionalism of the entire staff and the timeliness of the process. Bravo Matthews Tire!
— Dana Koutnik
I have been bringing both my personal and work vehicles to the Matthews Tire Appleton East auto shop in Darboy for years. They are always courteous and thorough in all of my transactions and I always recommend them to anyone seeking auto or light truck repairs and service!
— Bill R
I ended up with a screw in my tire on a Friday evening one hour before the Menasha shop closed for the day. Even in that short timeframe, they were able to replace the tire and were extremely fast, efficient, friendly and helpful. Thanks, Matthews!
— Deb Novenski
Read more testimonials and hear in-depth customer feedback on the customer stories page.
Customer Stories
Experience Auto Excellence
Never settle for subpar, overpriced auto services ever again! The ASE certified technicians at Matthews Tire are here to bring you world-class service, dealer-level auto parts and unbeatable value on every service.
From tire installations, oil changes and alignments to full-service brake repairs, engine overhauls and more, we'll keep you rolling.
Schedule Appointment