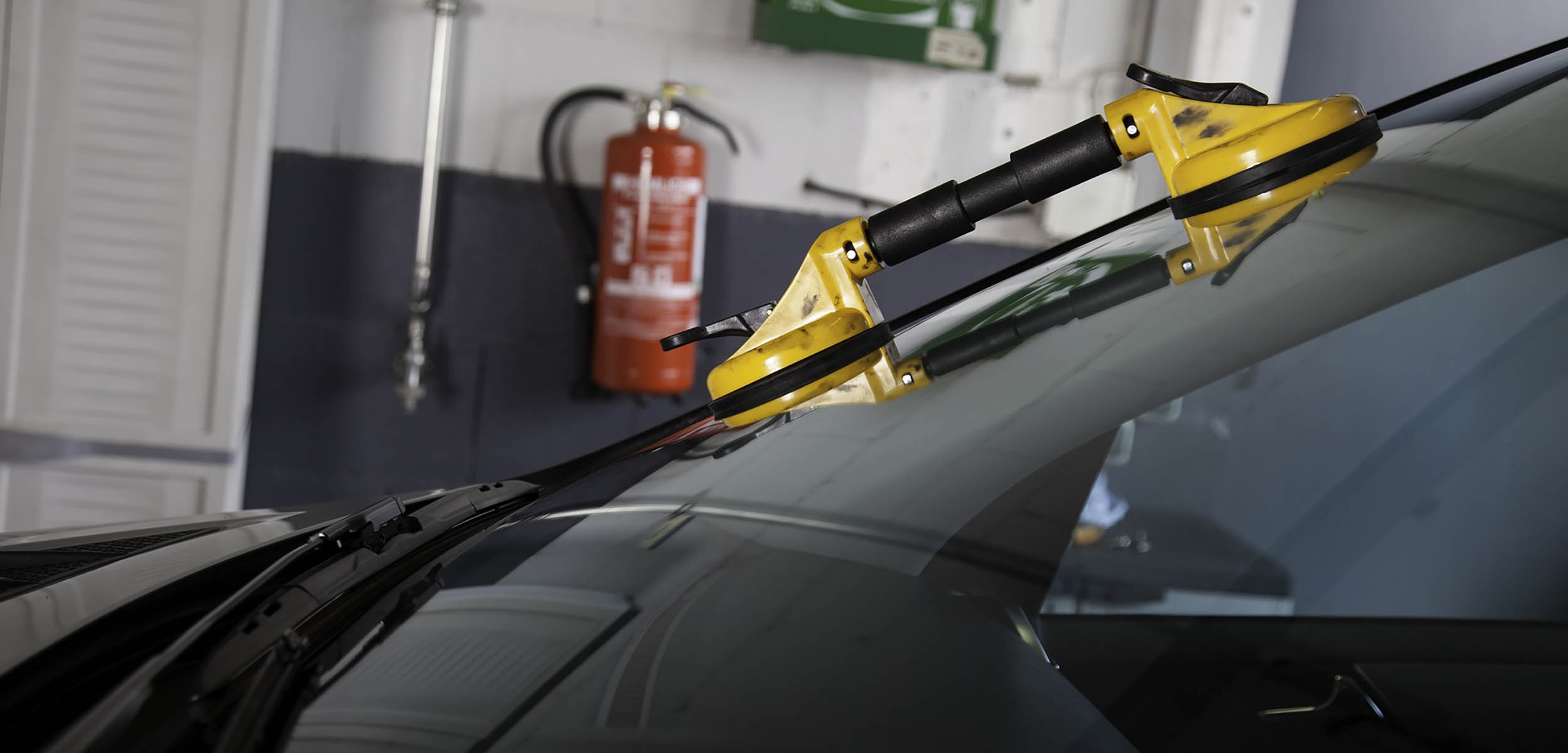 Windshield Repair
When you need a windshield repair or replacement, trust your car with the experts at Matthews Tire.
Schedule Appointment
Does Your Vehicle Need a Windshield Repair?
Windshields are a vital safety feature of any vehicle, and it's essential to your safety that you get it repaired or replaced when necessary. If you notice any of these common signs of windshield damage, schedule your repair service with Matthews Tire and our expert mechanics will get you rolling in no time.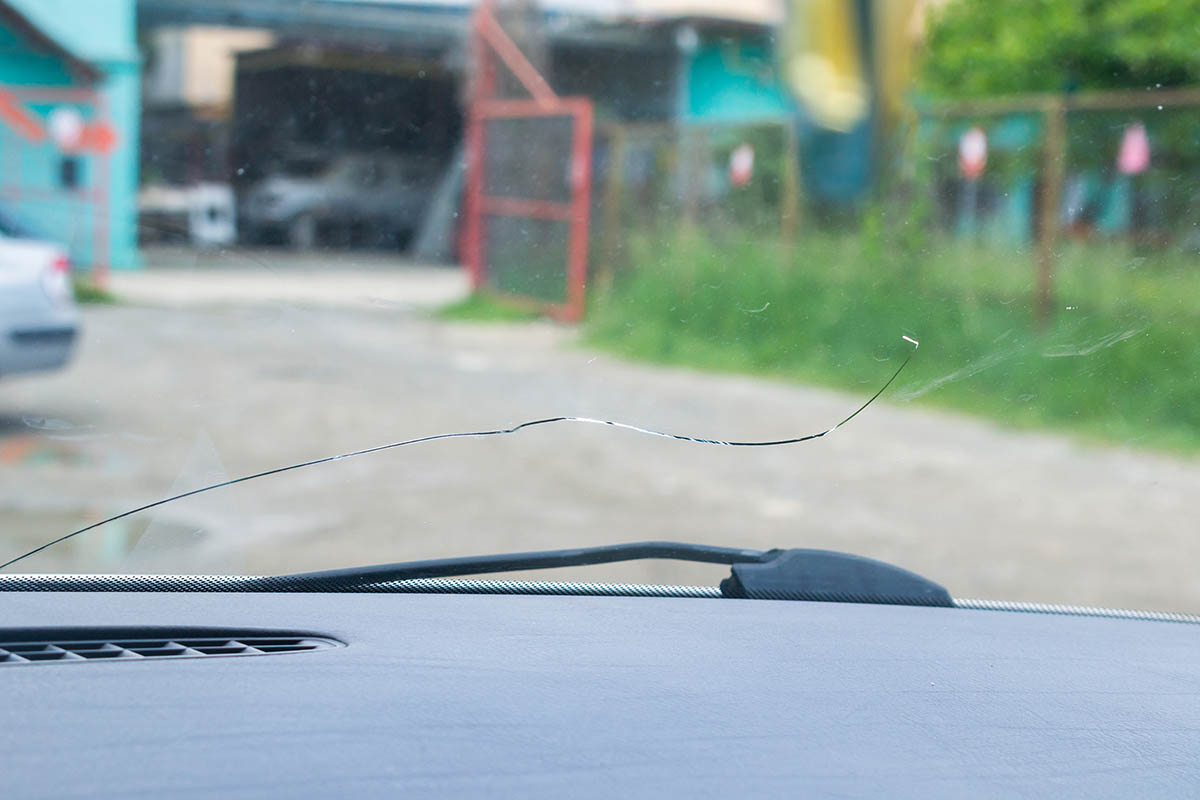 Cracks/Chips
Chips and cracks in your windshield pose a danger, no matter how large they are. Luckily, if they are small enough, Matthews Tire technicians can complete minor repairs to ensure your safety. However, large cracks or chips will require a full windshield replacement, which can also be completed at any of our locations.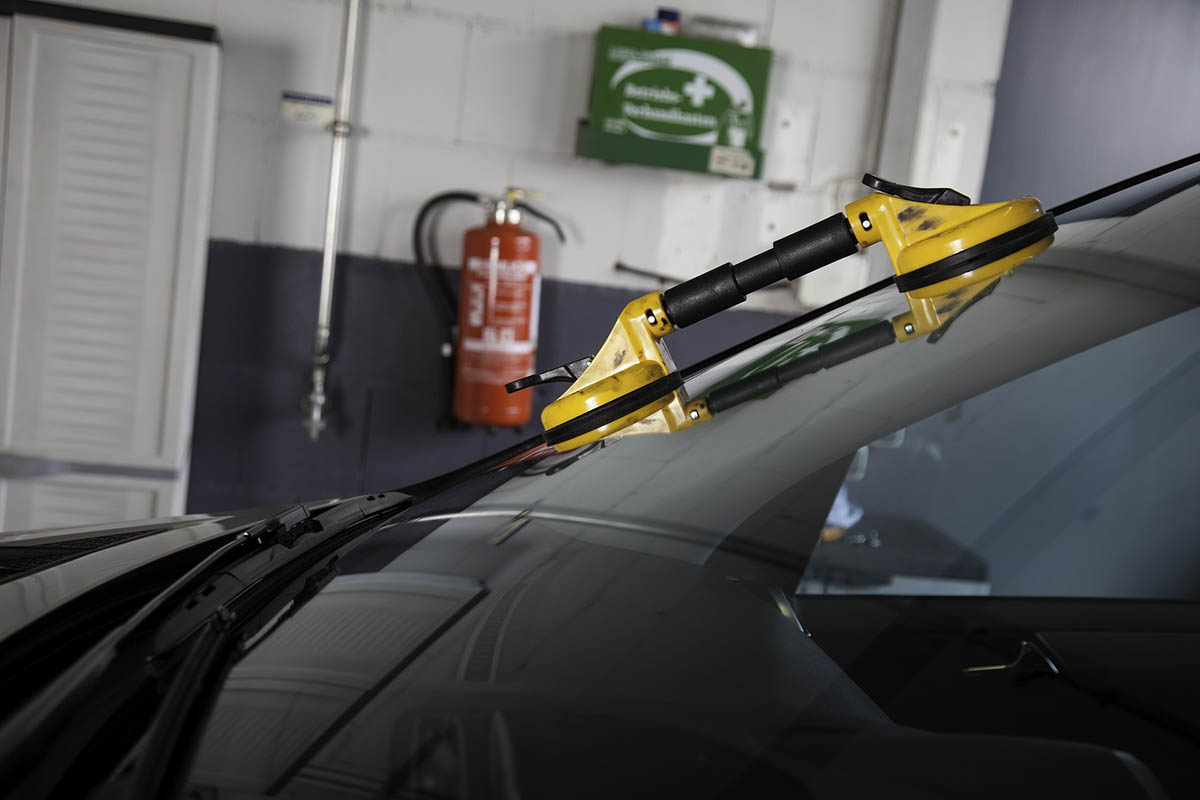 Discolored Glass
Yellowing glass—or glass that is slightly swirled or warped—has become damaged, usually over a long period of time exposed to the sun and other elements. This can be a sign that your windshield is no longer safe and in need of a replacement.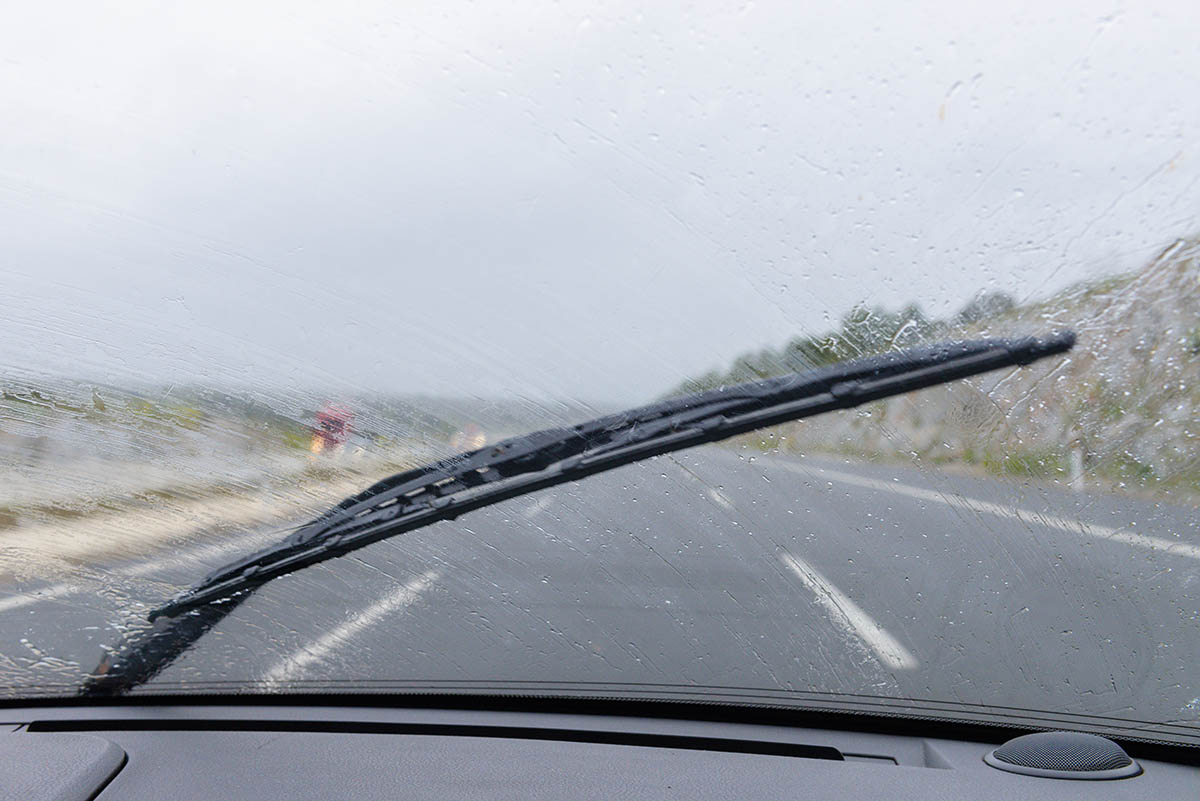 Low Visibility
If any issue with your windshield is causing low visibility while driving, bring your car in for an inspection and repair as soon as possible. This is extremely important, as anything getting in the way of your visibility can pose a great threat to yourself and other drivers on the road.
Trust Your Windshield with the Experts
When you need a windshield repair for your vehicle, turn to the experts at Matthews Tire. Our ASE certified technicians have the expertise and dealer-quality tools necessary to repair or replace your windshield.
Windshield Repair Services
Detailed inspection
Repair of minor cracks
Windshield removal
Replacement installation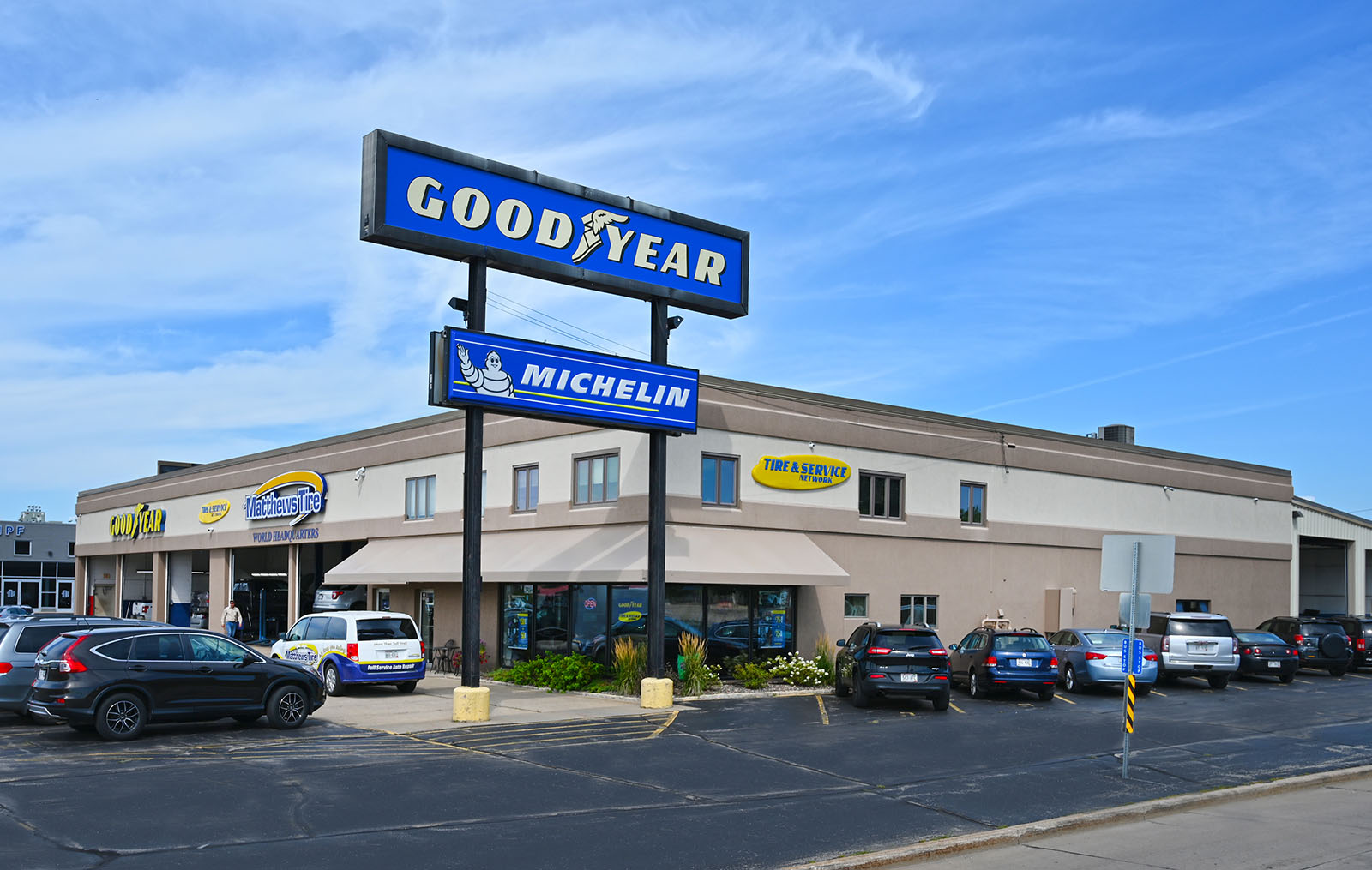 Cities We Serve
Matthews Tire is here to keep you rolling, no matter where you live. For the ultimate convenience, schedule your next auto repair at the location nearest you:
Schedule Your Windshield Repair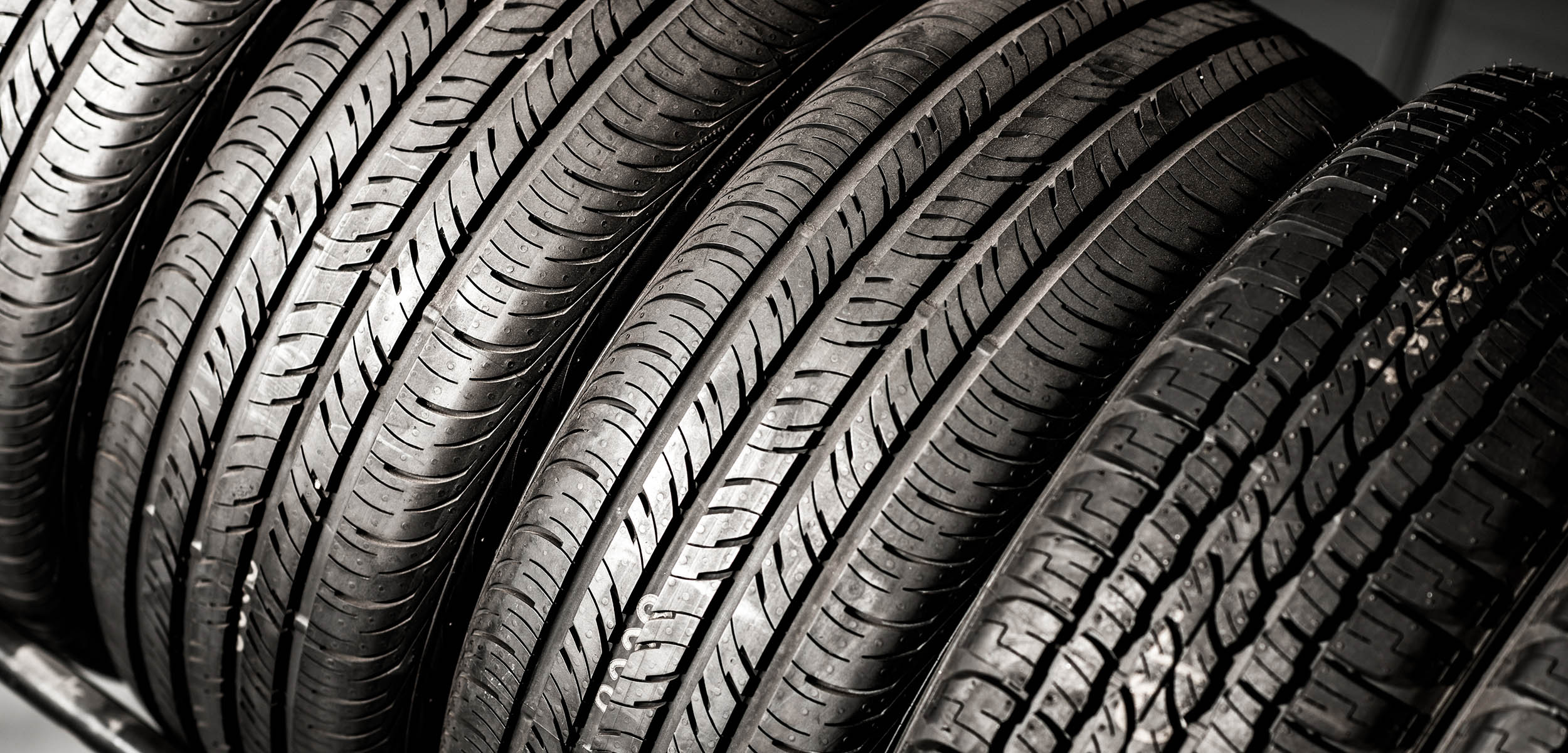 Customer Testimonials
Hear from our satisfied customers and learn why so many drivers throughout Northeast Wisconsin trust their vehicles, tires and safety on the road with Matthews Tire.
Matthews Tire on College Avenue has diagnosed, repaired and cared for my vehicle for several years now. Their customer service is excellent and they never suggest unnecessary repairs or fees. They always provide accurate price estimates and I feel very comfortable trusting them with my vehicle.
— Kay
My experience at their Darboy auto shop was wonderful. I was in a rush and the entire team went above and beyond to help me. I'm thankful they were so skilled, kind, efficient and helpful. I recommend Matthews Tire to anyone with a vehicle!
— Lindsey Solie
Fantastic service! I have gone to the Matthews Tire in Appleton for years and they always do a great job. The technicians are knowledgeable, focused on service and quality and truly care about their customers. Highly recommended.
— Bryan Hollenbach
Read more testimonials and hear in-depth customer feedback on the customer stories page.
Customer Stories
Experience Auto Excellence
Never settle for subpar, overpriced auto services ever again! The ASE certified technicians at Matthews Tire are here to bring you world-class service, dealer-level auto parts and unbeatable value on every service.
From tire installations, oil changes and alignments to full-service brake repairs, engine overhauls and more, we'll keep you rolling.
Schedule Appointment