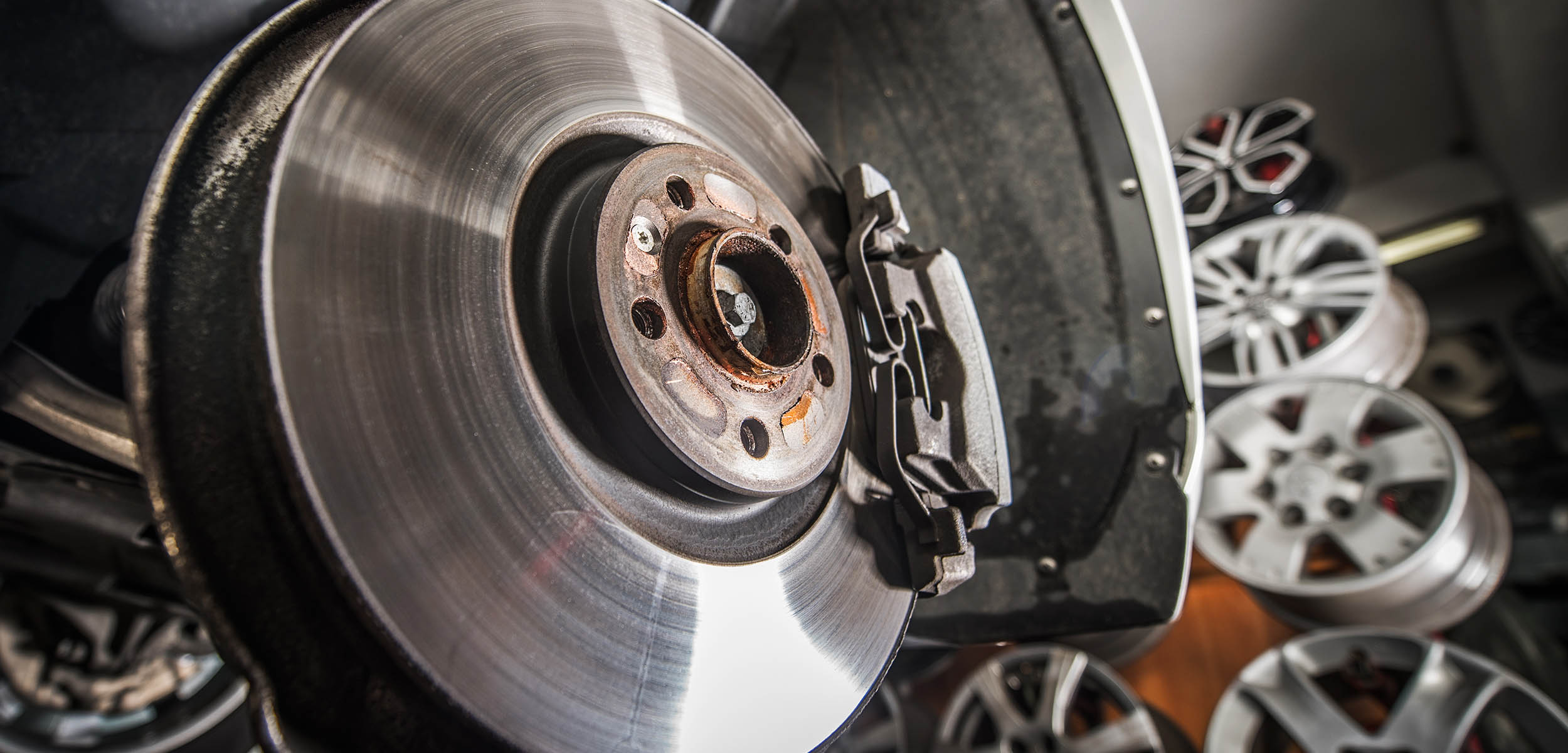 Brake Repair
When it comes time for your regular brake inspection, or when you need to repair broken brakes, bring your car to the experts at Matthews Tire.
Schedule Appointment
Maintain Your Brakes
Brakes are one of the most essential components of any vehicle. After all, you can't be safe on the road if your brakes aren't in good condition, especially during Wisconsin winters. To ensure your vehicle's brakes are at the top of their performance, auto experts recommend a brake inspection every six months.
Do Your Brakes Need to be Repaired?
Brake systems and brake pads tend to deteriorate over time, so it can be difficult to know for sure whether it's time to bring your vehicle in for a brake inspection. To ensure your brakes are working properly, watch out for these common signs of brake system problems: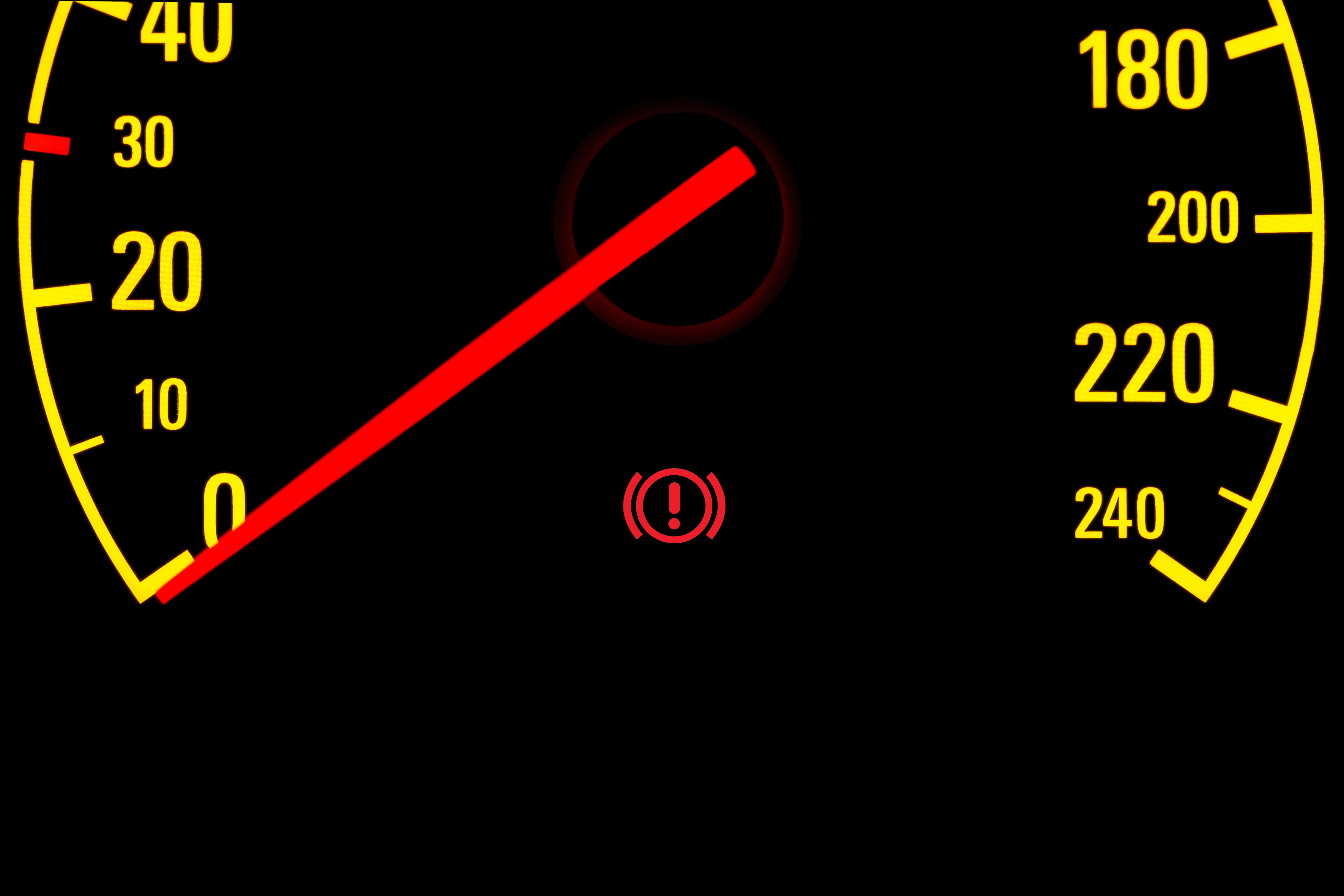 Brake Light is On
There are various reasons your car's brake light may turn on. If you notice a brake light, first check to make sure that your emergency brake is off. If your brake light is still on, your car may be due for a routine brake inspection, or there may be a more serious brake problem occurring. In either case, it's essential that you bring your vehicle in for a comprehensive brake inspection.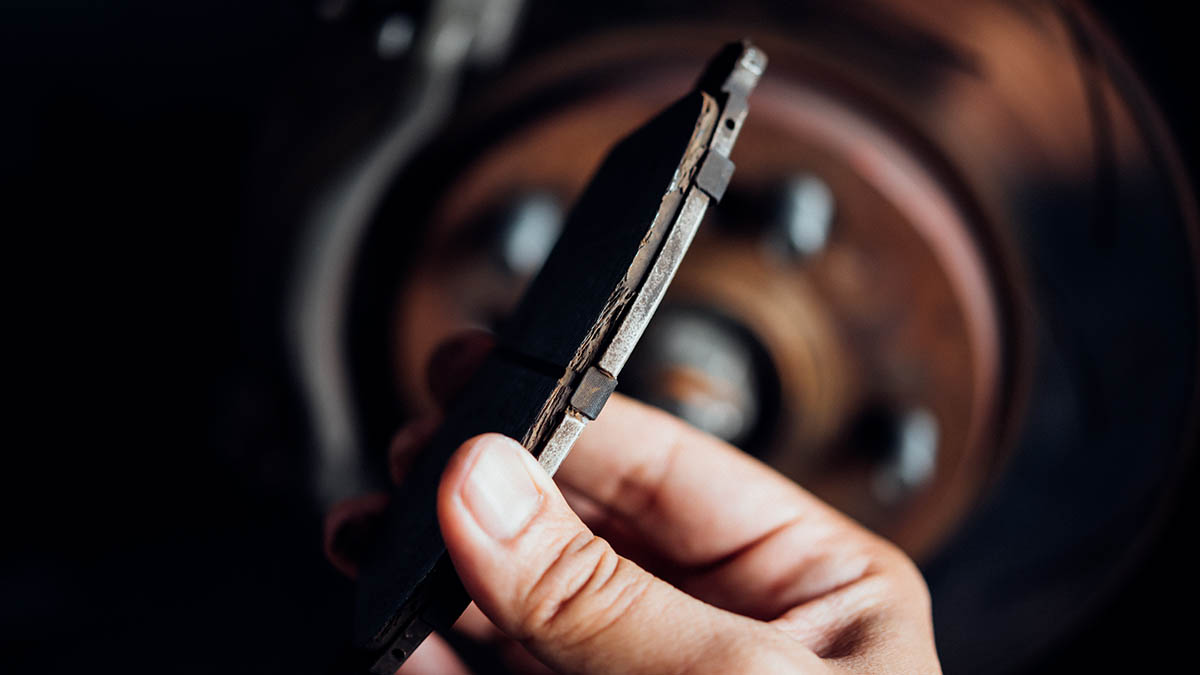 Slow Response When Braking
As your brake pads wear down over time, your vehicle's brakes will likely become less responsive. If you notice that your brakes have less tension, respond slower and require more pressure to engage the brake, then it's time to schedule a brake repair service.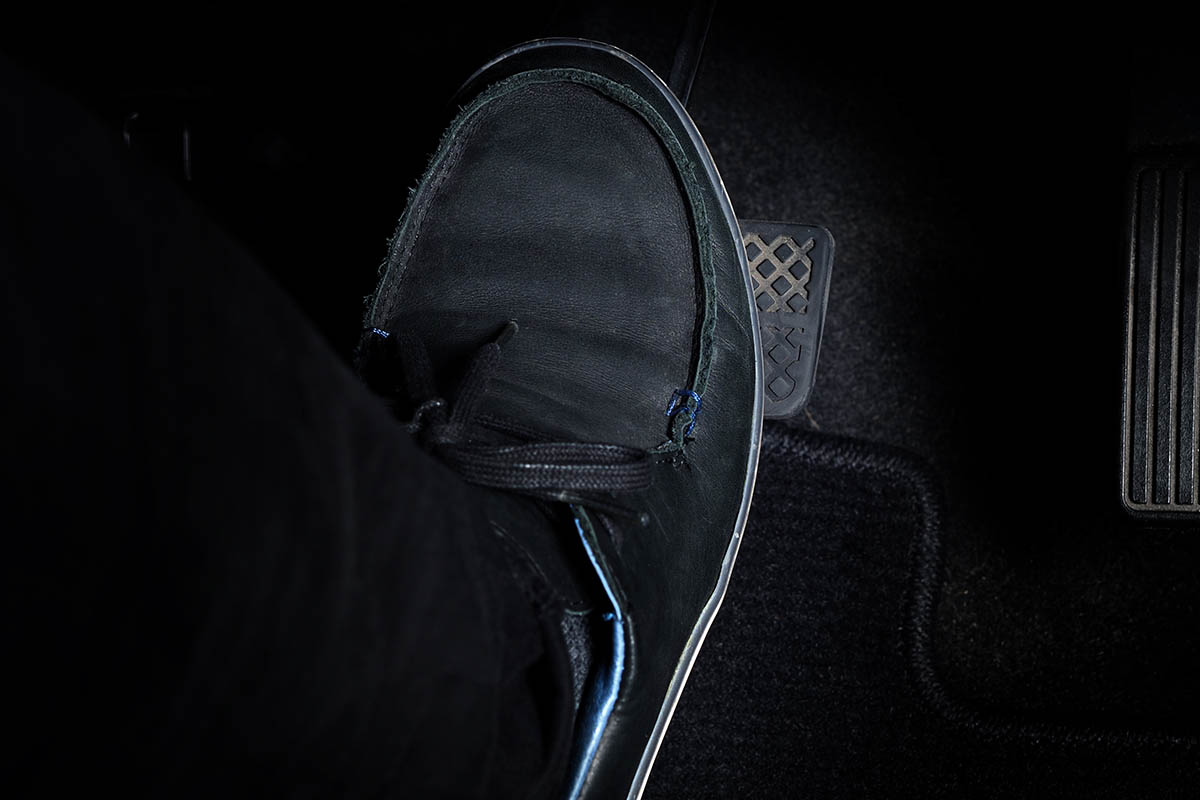 Vibration When Braking
Does your steering wheel shake or vibrate when you brake? This is a common sign of a more serious internal problem with your car's brake and steering system. If you notice vibrations while braking, be sure to bring your car in for an immediate brake repair.
Trust Your Safety with the Experts
Your safety on the road depends on reliable, quality brakes. When it comes time for your regular brake inspection, or when you need to repair broken brakes, bring your car to the experts at Matthews Tire.
Our ASE certified technicians have the expertise and dealer-quality tools to run full brake inspections and complete complex brake repairs so that you can get back out on the road with peace of mind.
Brake Repair Services
Routine brake inspections
Full brake repairs
Disc and drum
Four-wheel disc
ABS (antilock) diagnosis and repair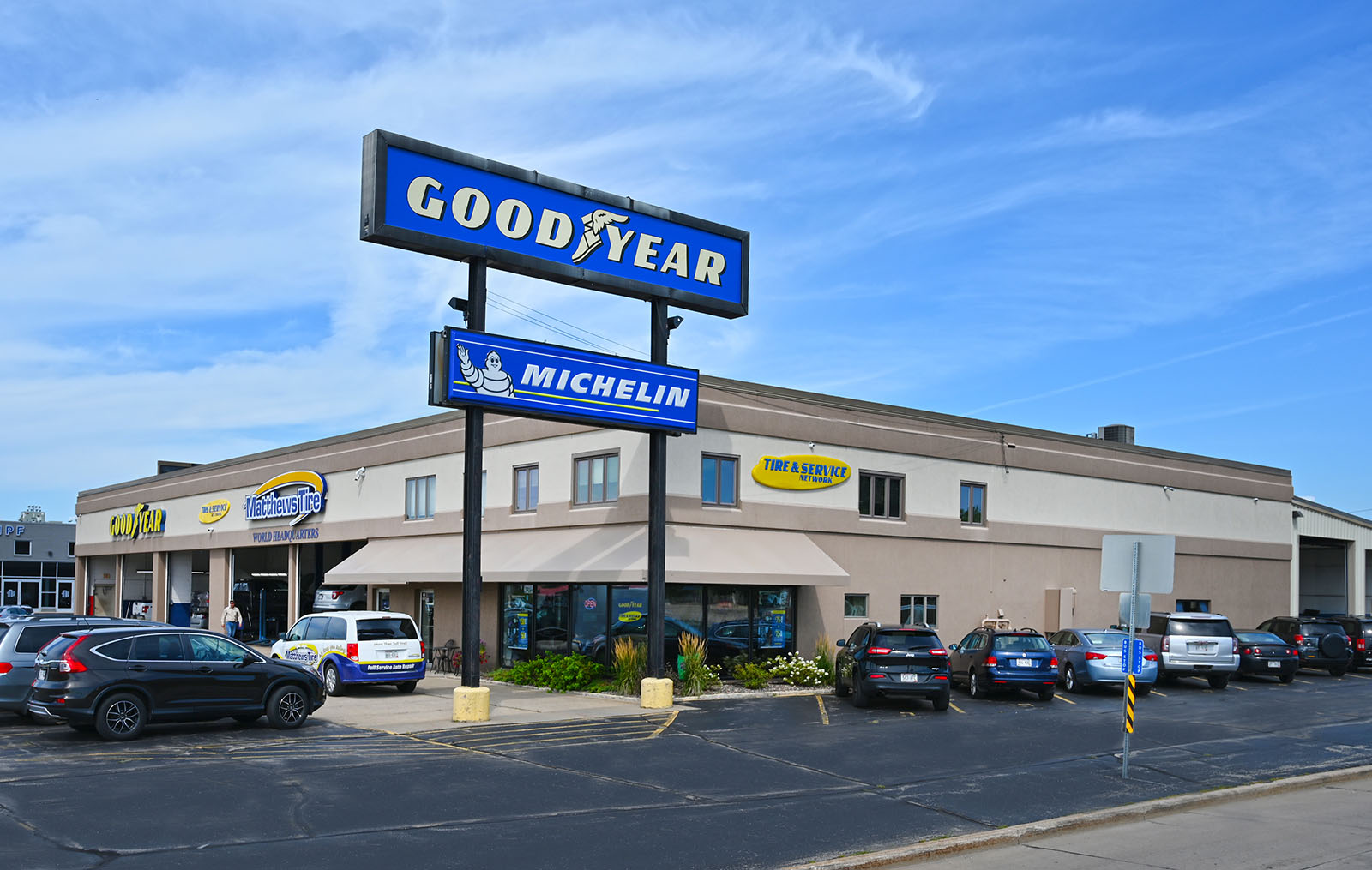 Cities We Serve
Matthews Tire is here to keep you rolling, no matter where you live. For the ultimate convenience, schedule your next auto repair at the location nearest you:
Schedule Your Brake Repair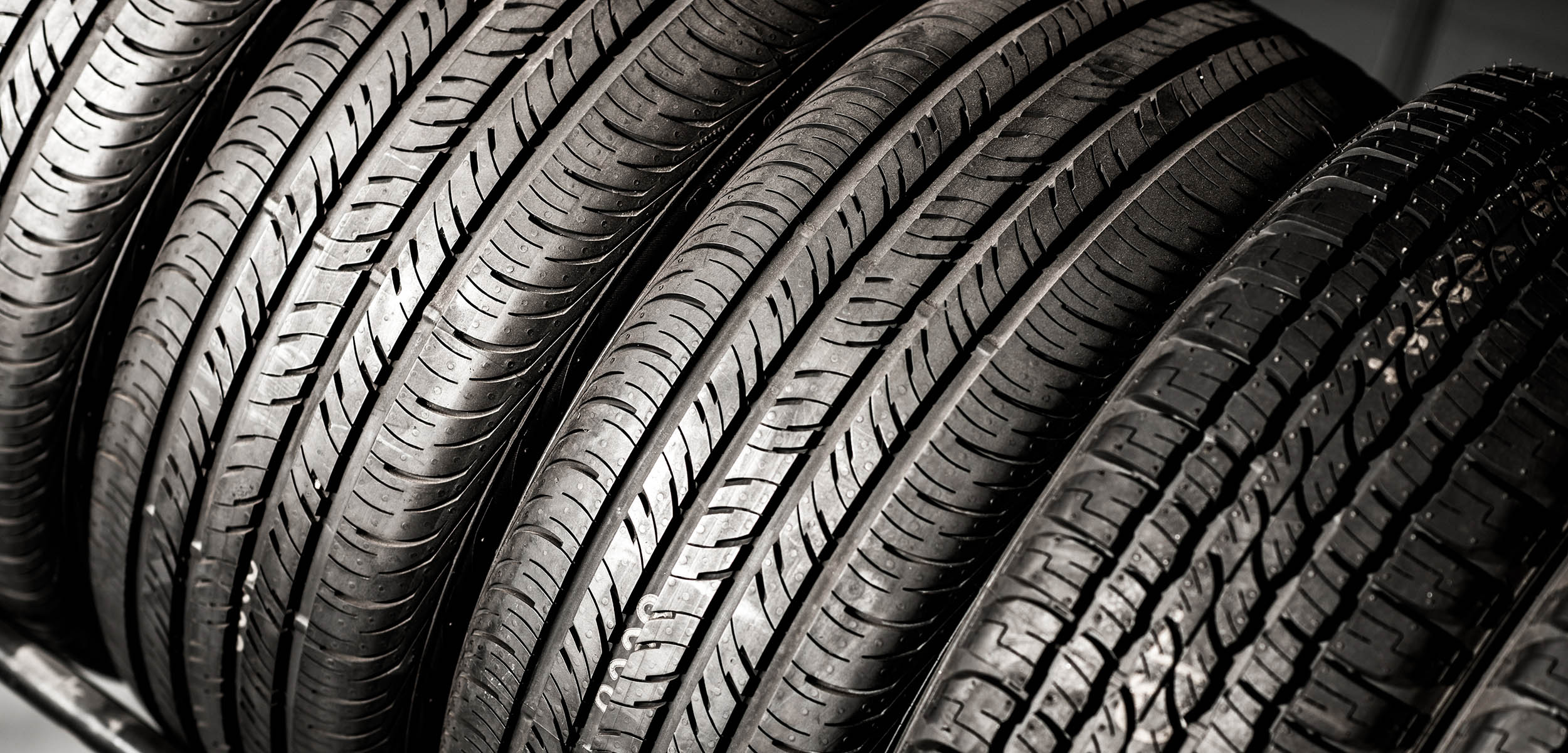 Customer Testimonials
Hear from our satisfied customers and learn why so many drivers throughout Northeast Wisconsin trust their vehicles, tires and safety on the road with Matthews Tire.
I've brought my vehicle into Matthews for various repairs and services and have always been extremely happy with their professionalism and attention to detail, ensuring my safety on the road. Highly recommend Matthews Tire!
— Barbara Spang
It's always a pleasure doing business with Matthews. They do a great job, consult you if they encounter something unexpected and have very competitive prices. There's no mechanic in the Appleton area who can do what Matthews Tire does as well as their technicians do, especially with their fair pricing and friendly service.
— Tom Dietzler
I've been a customer at the Matthews Tire Appleton East auto shop for years and have always had consistently excellent service. The staff knows me by name and always makes me feel welcome. I trust them with my vehicles and know they always have the best interest for me and the rest of their customers.
— Thomas Mielke
Read more testimonials and hear in-depth customer feedback on the customer stories page.
Customer Stories
Experience Auto Excellence
Never settle for subpar, overpriced auto services ever again! The ASE certified technicians at Matthews Tire are here to bring you world-class service, dealer-level auto parts and unbeatable value on every service.
From tire installations, oil changes and alignments to full-service brake repairs, engine overhauls and more, we'll keep you rolling.
Schedule Appointment