Wheel Repair
When you need a wheel repair or replacement, trust your car with the experts at Matthews Tire.
Schedule Appointment
Maintain Your Wheels
Keeping up with regular wheel maintenance is the best way to ensure your wheels, tires, suspension and vehicle overall are in the best condition possible and safe to drive. The expert mechanics at Matthews Tire are here to help with regular wheel maintenance services to keep you rolling.
Does Your Vehicle Need a Wheel Repair?
It can be difficult to know what issues your vehicle may be experiencing. You can always count on Matthews Tire to provide comprehensive inspections and diagnoses when your car is acting up. For peace of mind, keep an eye out for these common signs of wheel problems: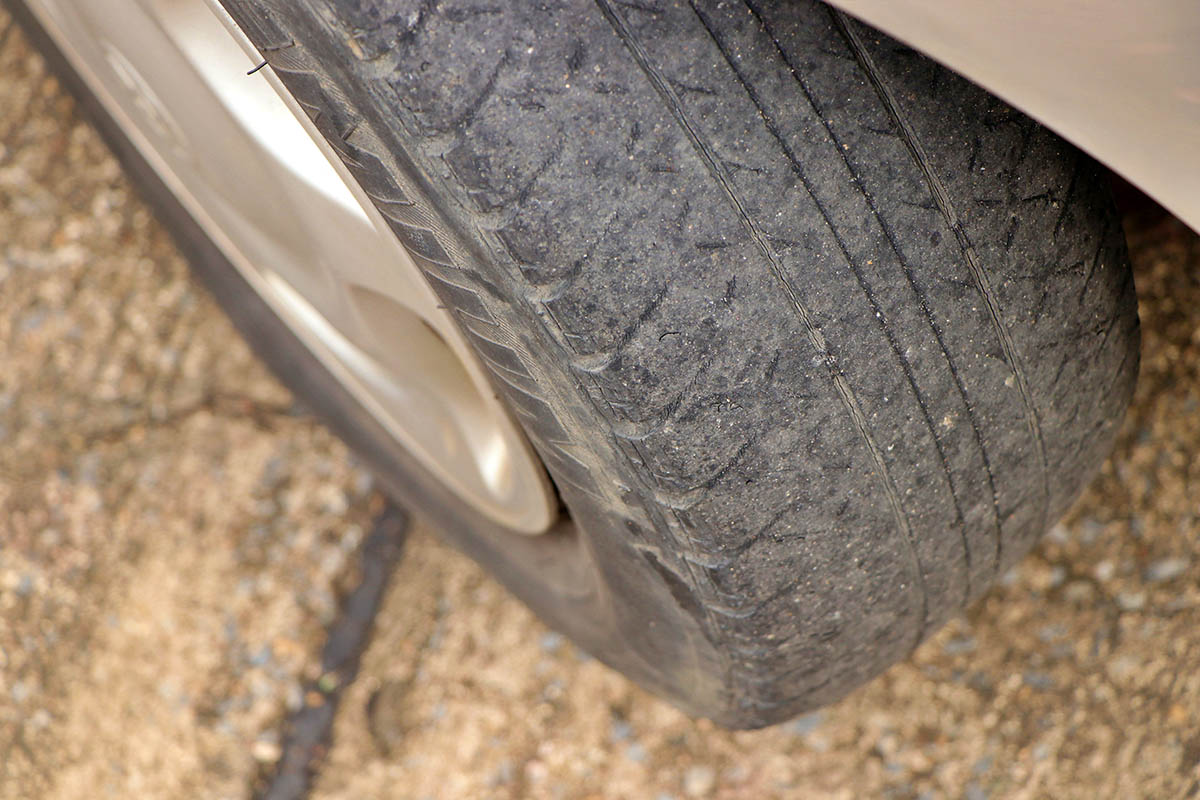 Uneven Tire Wear
If you notice the tread on one or some of your tires is much worse than others, it's a sign that your vehicle's alignment is off and in need of repair. A Matthews Tire alignment will help keep the wear even on your tires.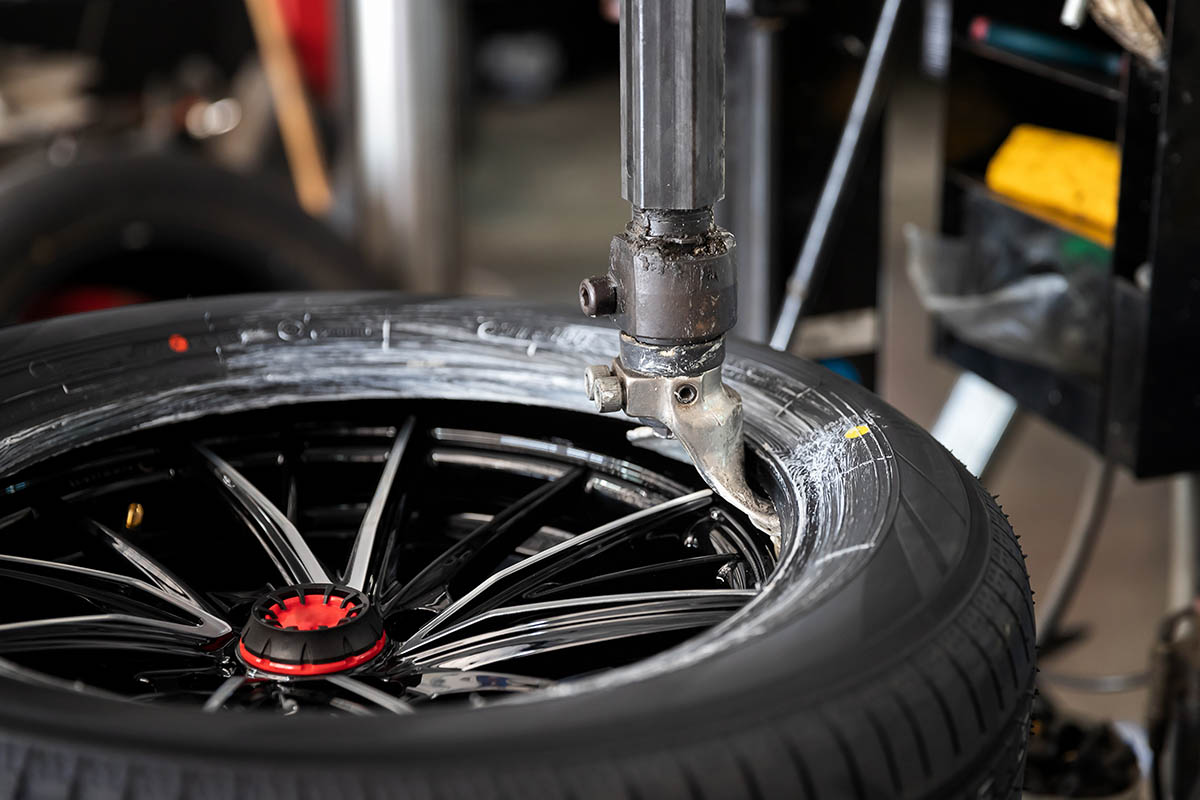 Squealing Tires
If your tires are squealing or making strange noises, there could be a variety of issues with the wheels, suspension, alignment or more. Schedule a wheel inspection with Matthews Tire to diagnose and repair the issue.
Drifting
If your car pulls toward one direction, the wheels are likely misaligned, or another issue with your tires or suspension could be going on. This can quickly progress and get worse, so don't ignore the problem and instead bring your car in for an inspection.
Trust Your Wheels with the Experts
When you need a wheel repair for your vehicle, turn to the tire experts at Matthews Tire. Our ASE certified technicians have the expertise and dealer-quality tools necessary to run full tire inspections, maintenance services and repairs to get the best value out of your wheels.
Wheel Repair Services
Wheel replacement
Alignments
Custom wheels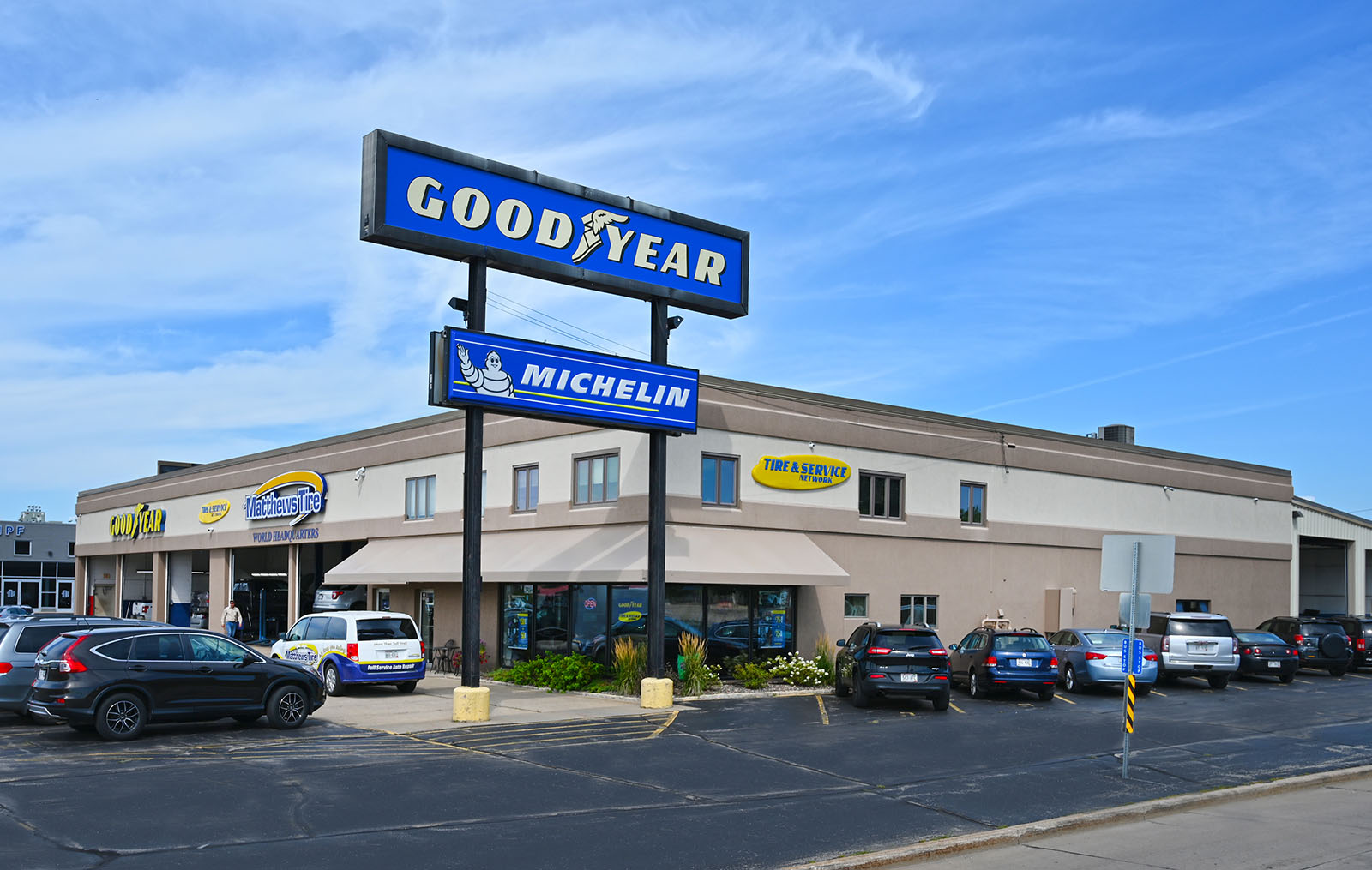 Cities We Serve
Matthews Tire is here to keep you rolling, no matter where you live. For the ultimate convenience, schedule your next auto repair at the location nearest you:
Schedule Your Wheel Repair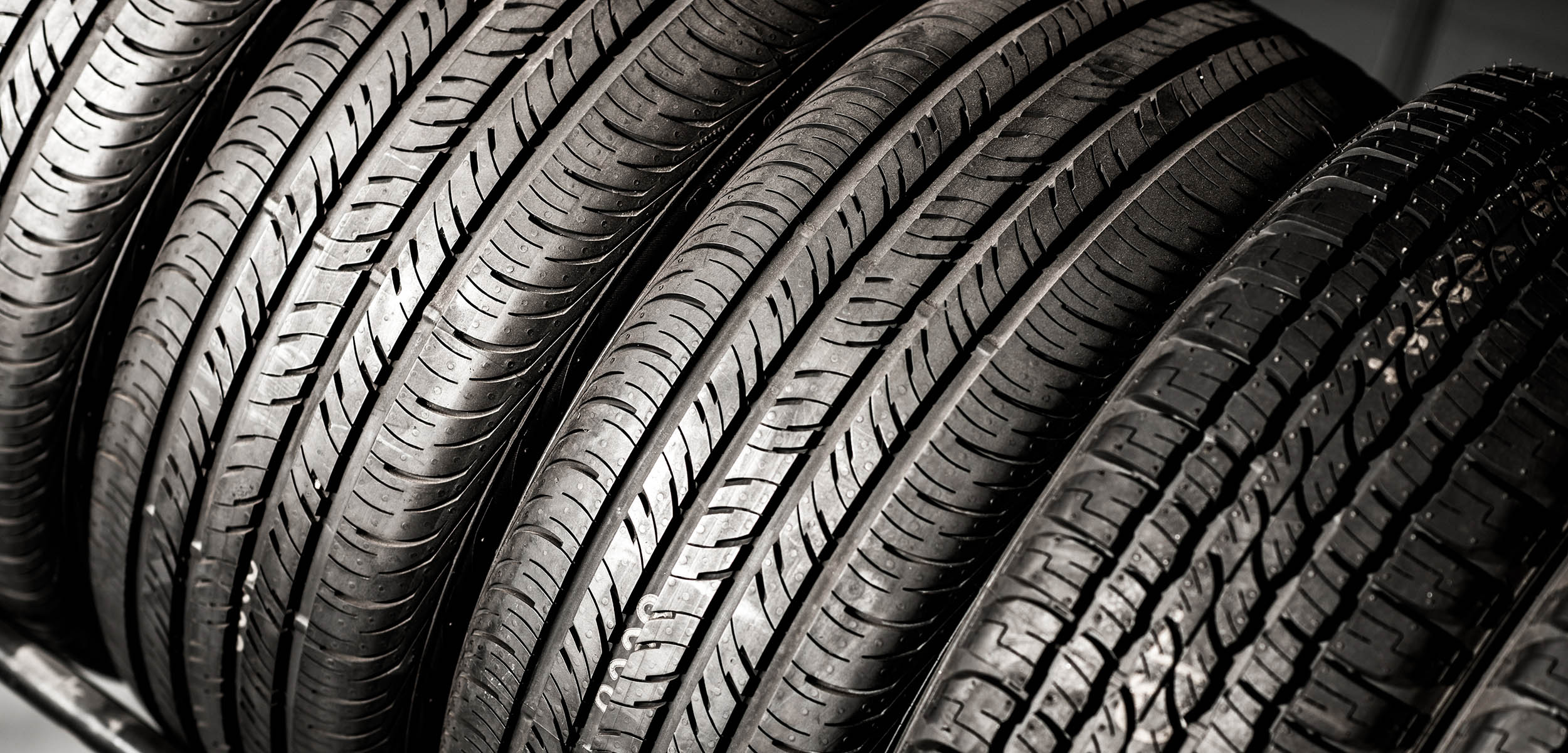 Customer Testimonials
Hear from our satisfied customers and learn why so many drivers throughout Northeast Wisconsin trust their vehicles, tires and safety on the road with Matthews Tire.
I have been a lifelong customer and highly recommend Matthews Tire. They do a great job, are knowledgeable and take care of your vehicle quickly.
— Pattie Griesbach
I've been a customer at the Matthews Tire Appleton East auto shop for years and have always had consistently excellent service. The staff knows me by name and always makes me feel welcome. I trust them with my vehicles and know they always have the best interest for me and the rest of their customers.
— Thomas Mielke
It's always a pleasure doing business with Matthews. They do a great job, consult you if they encounter something unexpected and have very competitive prices. There's no mechanic in the Appleton area who can do what Matthews Tire does as well as their technicians do, especially with their fair pricing and friendly service.
— Tom Dietzler
Read more testimonials and hear in-depth customer feedback on the customer stories page.
Customer Stories
Experience Auto Excellence
Never settle for subpar, overpriced auto services ever again! The ASE certified technicians at Matthews Tire are here to bring you world-class service, dealer-level auto parts and unbeatable value on every service.
From tire installations, oil changes and alignments to full-service brake repairs, engine overhauls and more, we'll keep you rolling.
Schedule Appointment