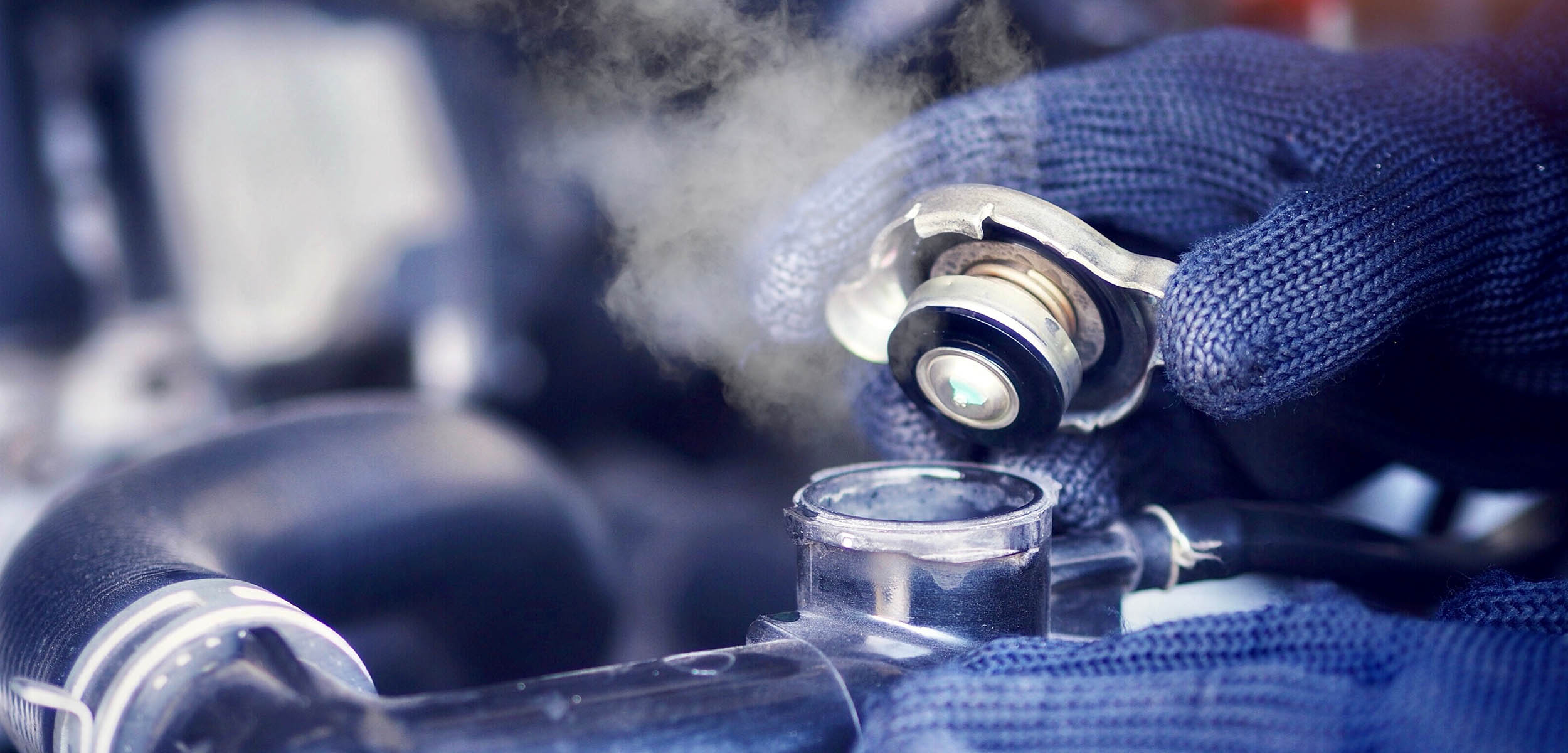 Engine Cooling System Repair
To keep your engine in the best condition, stop into Matthews Tire for regular coolant system inspections, flushes and other maintenance as needed.
Schedule Appointment
Maintain Your Engine Cooling System
Your vehicle's engine cooling system passes coolant throughout the engine and reduces engine heat. Without proper maintenance, like a coolant flush (recommended every two years), your engine's cooling system can break down and cause serious engine damage. To keep your engine in the best condition, stop into Matthews Tire for regular coolant system inspections, flushes and other maintenance as needed.
Does Your Engine's Cooling System Need to Be Repaired?
It can be difficult to know what issues your vehicle may be experiencing. You can always count on Matthews Tire to provide comprehensive inspections and diagnoses when your car is acting up. For peace of mind, keep an eye out for these common signs of a failing engine cooling system: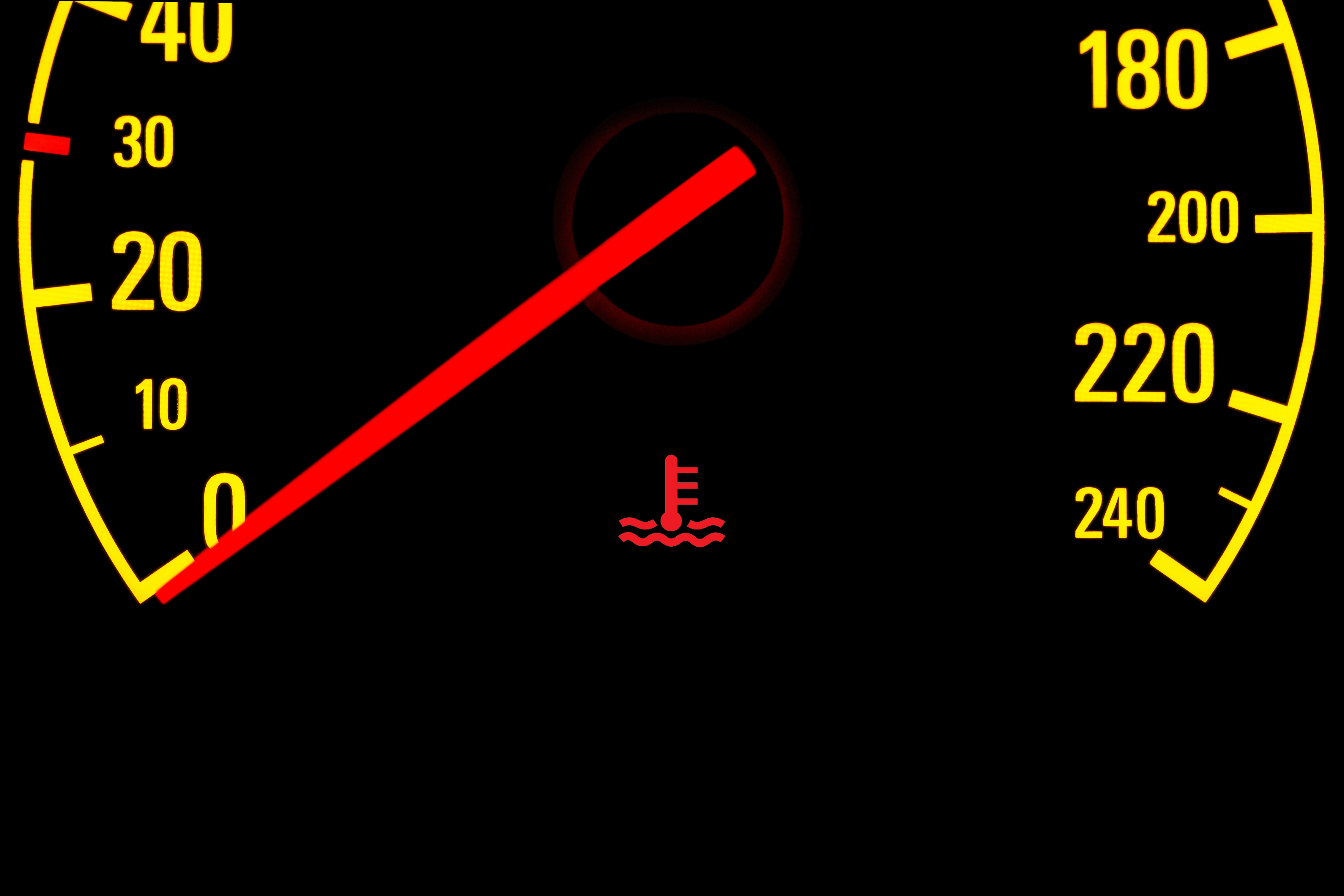 High Reading on the Temperature Gauge
A quickly rising temperature gauge can signal that your engine is overheating. If the needle reaches the red zone, pull over immediately (whenever safe) to prevent permanent engine damage from overheating. Then, give your local Matthews Tire a call, because you'll need a cooling system repair.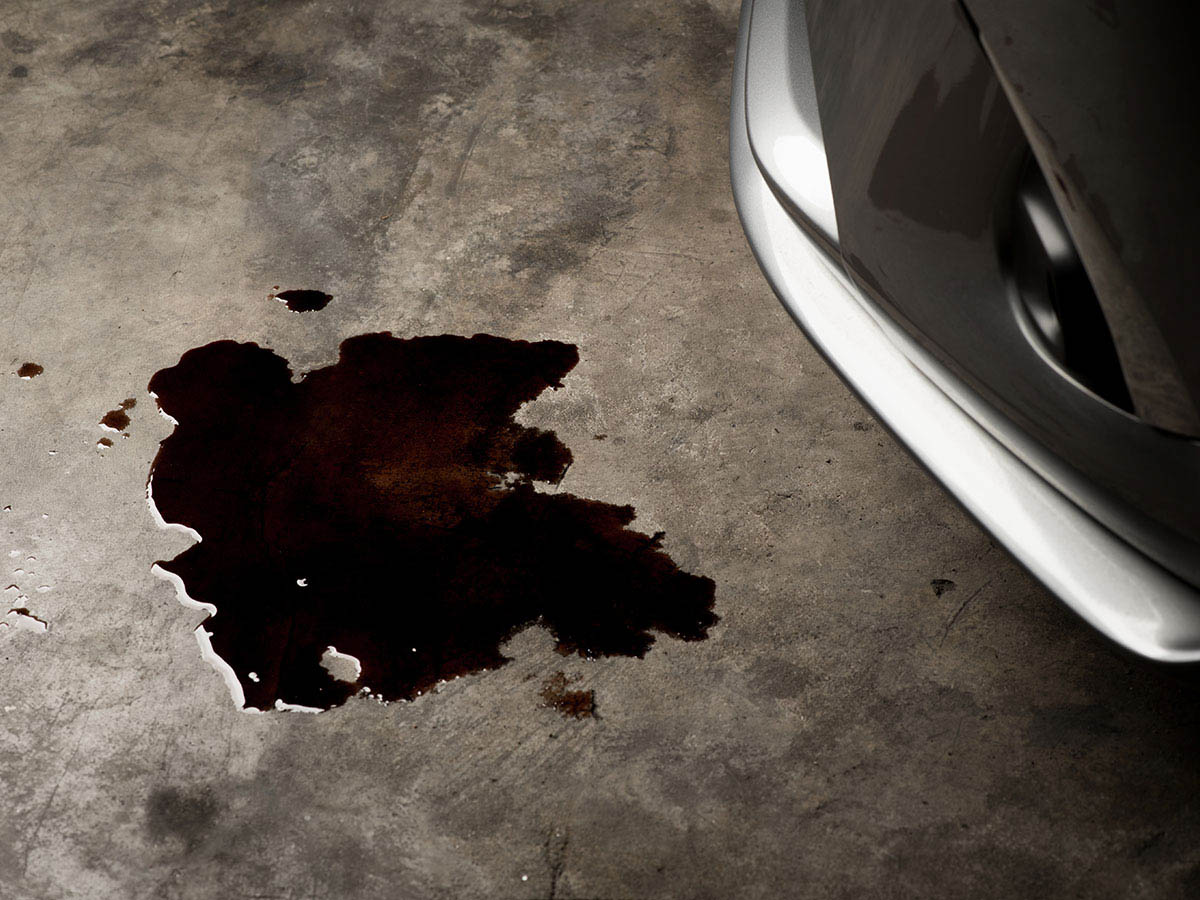 Leaking Coolant
A tell-tale sign of coolant system issues, you should bring your car in right away if you notice it's leaking a green, sweet-smelling liquid. This is a clear indication of a coolant leak, which will deplete your coolant and lead to engine overheating if ignored.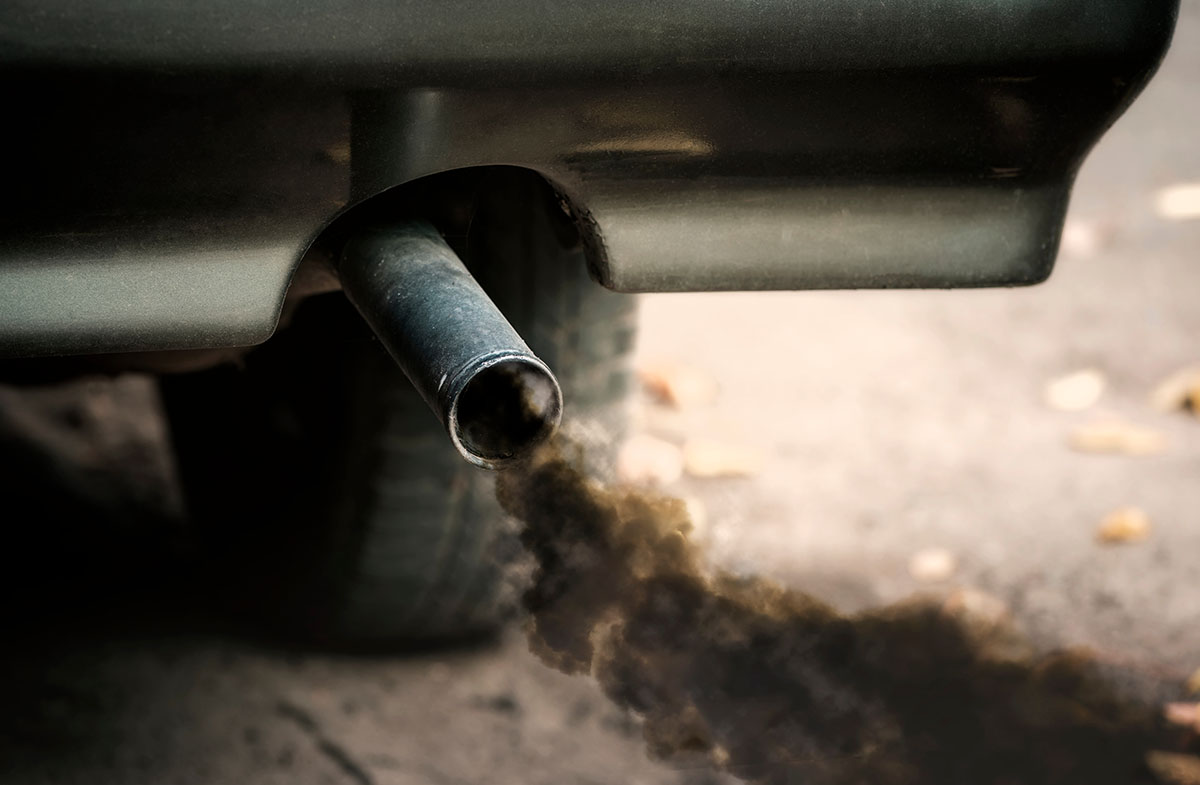 Burning Smell
In general, a burning smell while driving is never a good sign. If you notice a burning smell, it could be an indication that your engine is overheating and/or burning oil. Again, this is a serious problem that can lead to engine failure if left unrepaired.
Trust Your Engine With the Experts
When you need an engine cooling system repair for your vehicle, turn to the experts at Matthews Tire. Our ASE certified technicians have the expertise and dealer-quality tools necessary to run full engine cooling system inspections and repairs to get your vehicle back into top shape and prolong the life of your engine.
Engine Cooling Repair Services
Radiator repair
Diagnosis and repair
Power flushing
Belts and hose repair or replacement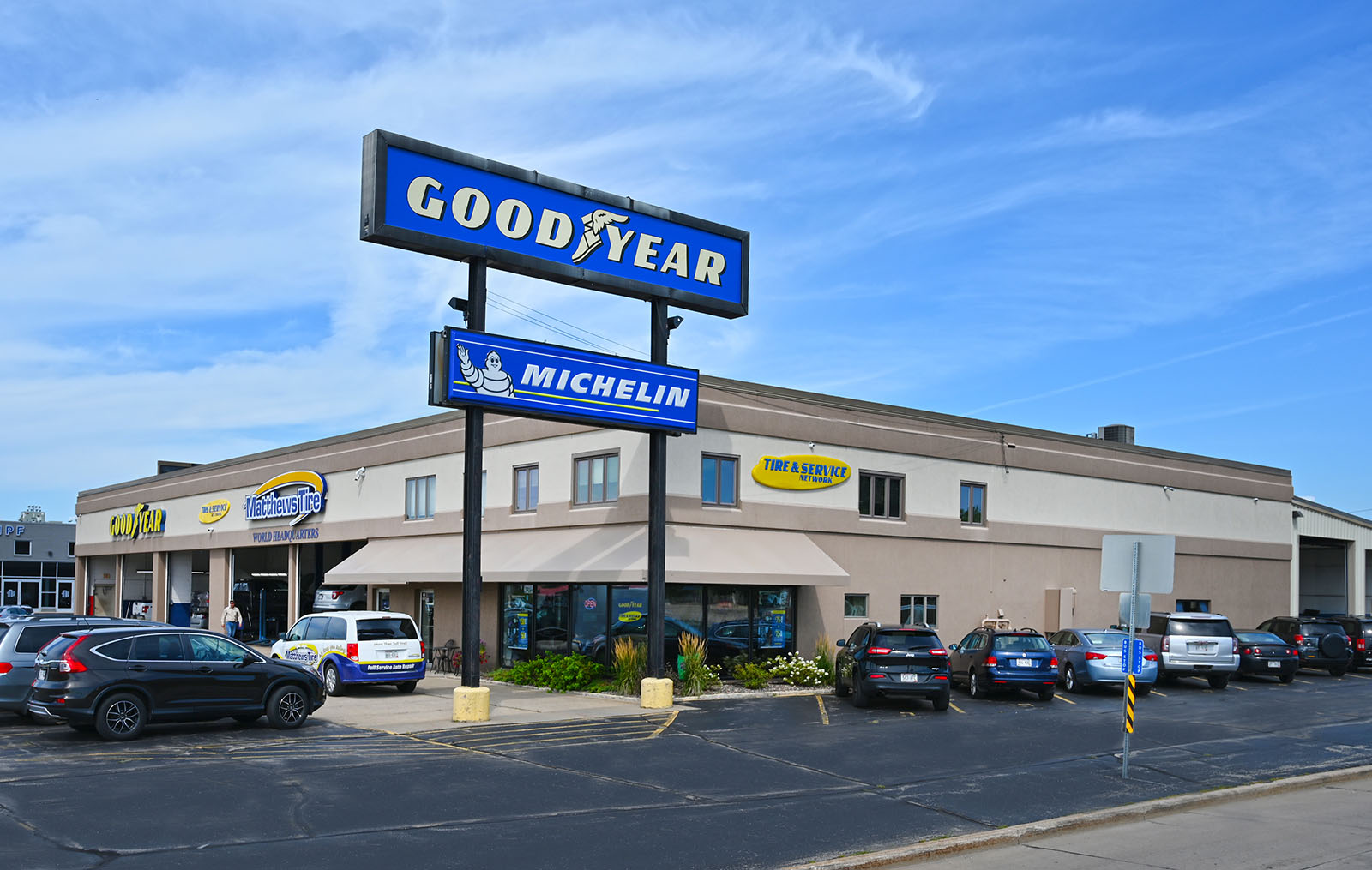 Cities We Serve
Matthews Tire is here to keep you rolling, no matter where you live. For the ultimate convenience, schedule your next auto repair at the location nearest you:
Schedule Your Engine Cooling System Repair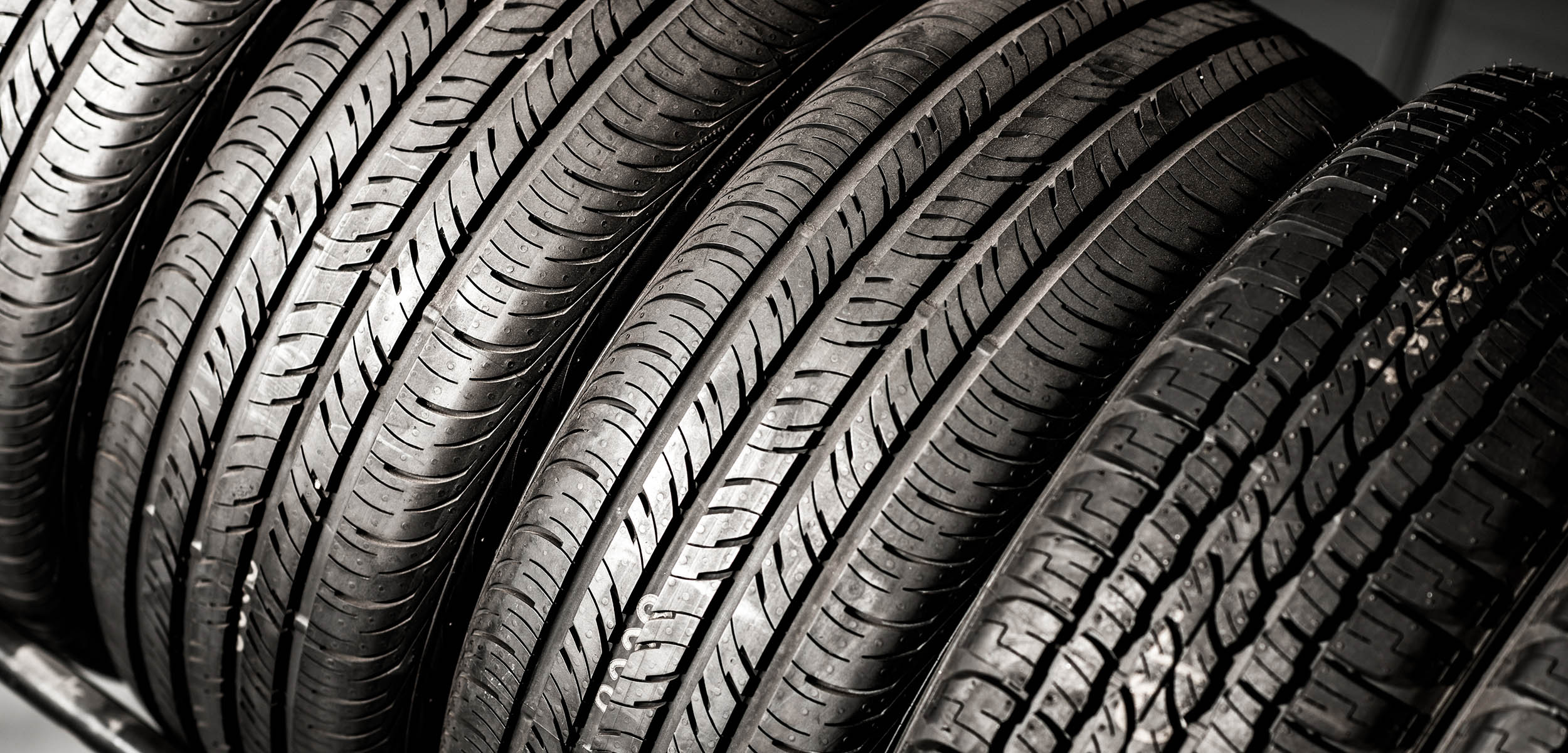 Customer Testimonials
Hear from our satisfied customers and learn why so many drivers throughout Northeast Wisconsin trust their vehicles, tires and safety on the road with Matthews Tire.
I have been a lifelong customer and highly recommend Matthews Tire. They do a great job, are knowledgeable and take care of your vehicle quickly.
— Pattie Griesbach
As a single mom with a tight budget who also doesn't want to spare on safety, Matthews Tire has been my go-to mechanic for years. They are priced fairly and do prompt and quality work, and they are all great communicators. I never question their input or recommendations and they've earned two generations of customers with my teen drivers.
— Sara Druckrey
The service and attitude are amazing at Matthews Tire! I've had a couple of friends call other local auto shops for assistance only to be met with cold service and unbudging, overpriced service quotes. In both cases, the team at Matthews Tire were immediately engaged in helpful and creative problem solving to come up with great solutions and service in record time!
— Heidi Prahl
Read more testimonials and hear in-depth customer feedback on the customer stories page.
Customer Stories
Experience Auto Excellence
Never settle for subpar, overpriced auto services ever again! The ASE certified technicians at Matthews Tire are here to bring you world-class service, dealer-level auto parts and unbeatable value on every service.
From tire installations, oil changes and alignments to full-service brake repairs, engine overhauls and more, we'll keep you rolling.
Schedule Appointment