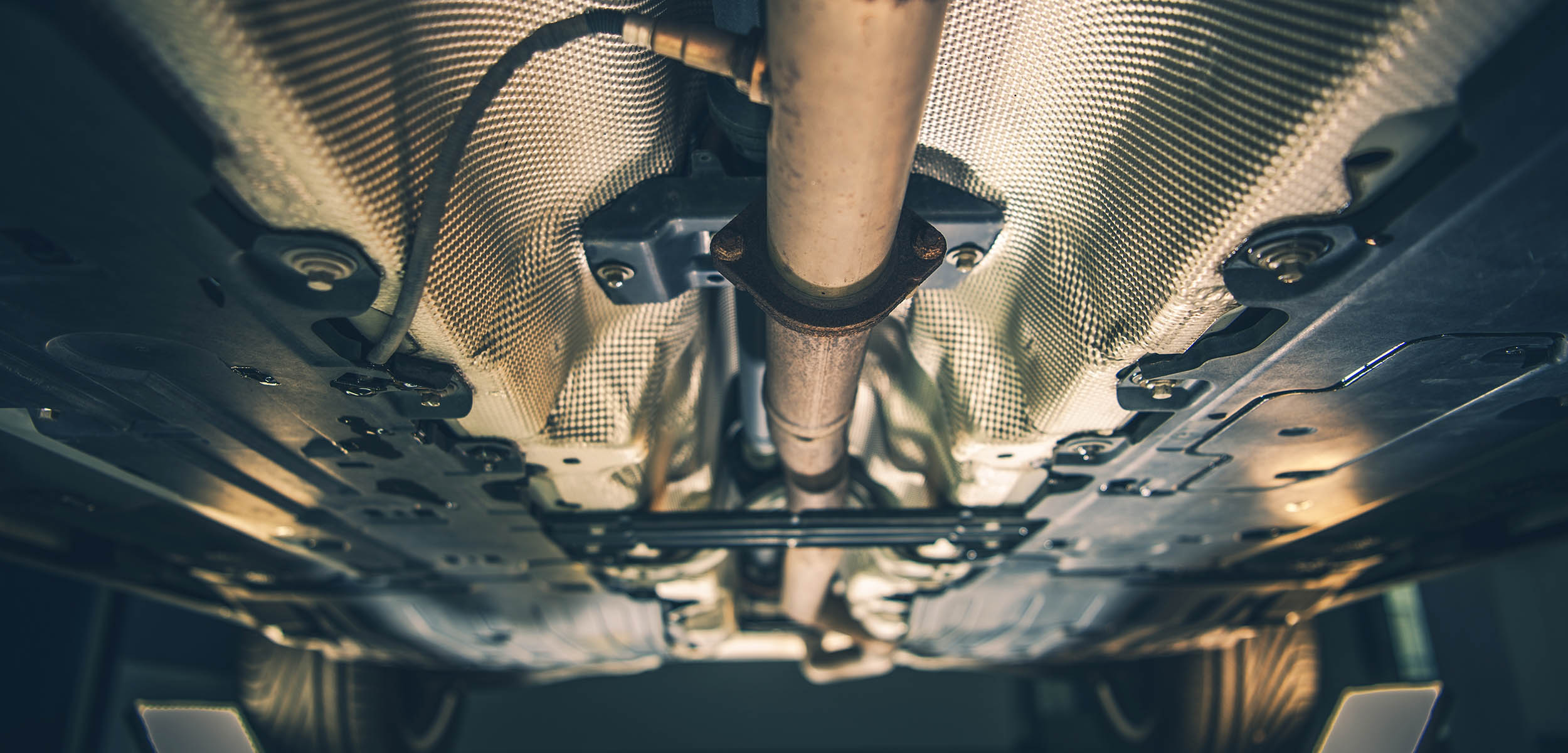 Exhaust Repair
Our ASE certified technicians have the expertise and dealer-quality tools necessary to run full exhaust system inspections and repairs to get your vehicle back into top shape.
Schedule Appointment
Maintain Your Exhaust
Over time, your exhaust can get clogged with carbon buildup, soot, salt and other grime from regular driving. To ensure that your exhaust is clear and working properly, it's important to bring your vehicle in for an exhaust inspection and cleaning every two years or so. The expert mechanics at Matthews Tire can inspect your exhaust and clean off the grime to get your vehicle back to its best condition.
Does Your Exhaust Need to Be Repaired?
It can be difficult to know what issues your vehicle may be experiencing. You can always count on Matthews Tire to provide comprehensive inspections and diagnoses when your car is acting up. For peace of mind, keep an eye out for these common signs of exhaust problems: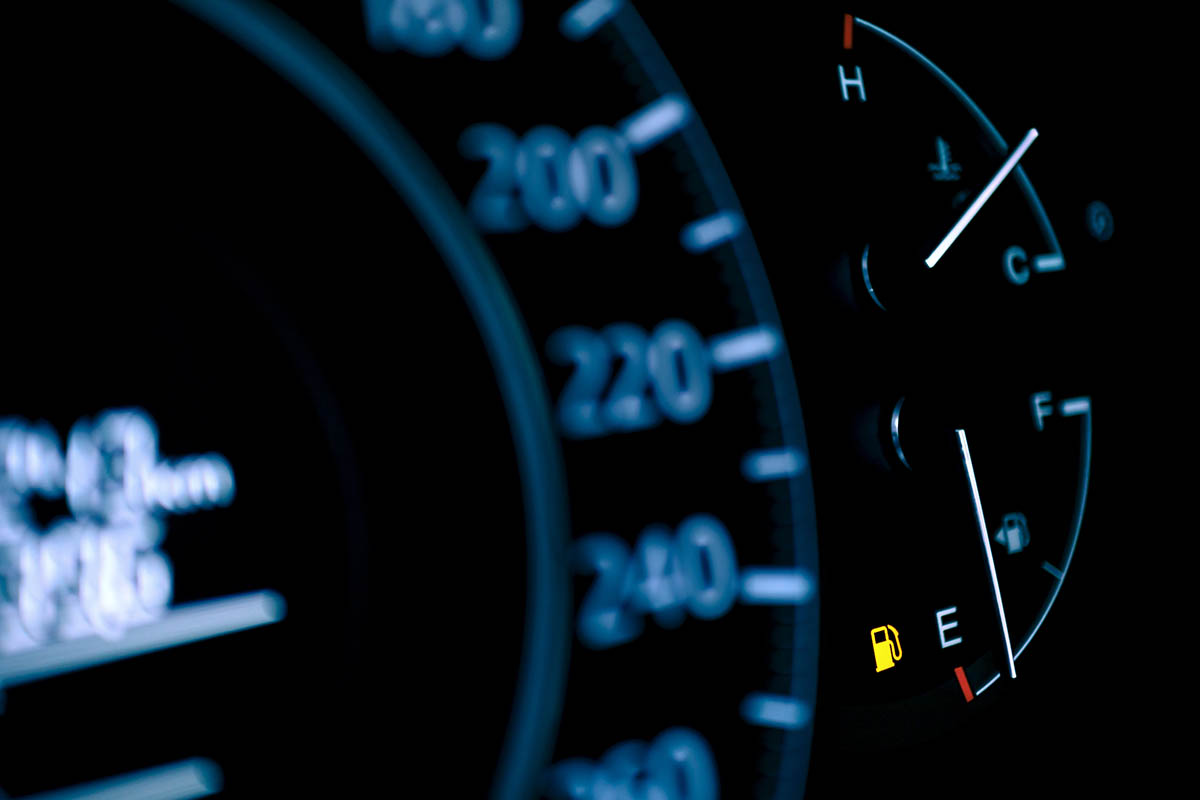 Lower Gas Mileage
A blocked or leaking exhaust can reduce your gas mileage. If you have noticed that your fuel efficiency has noticeably decreased, it may be a sign that it's time to bring your car in for an exhaust inspection.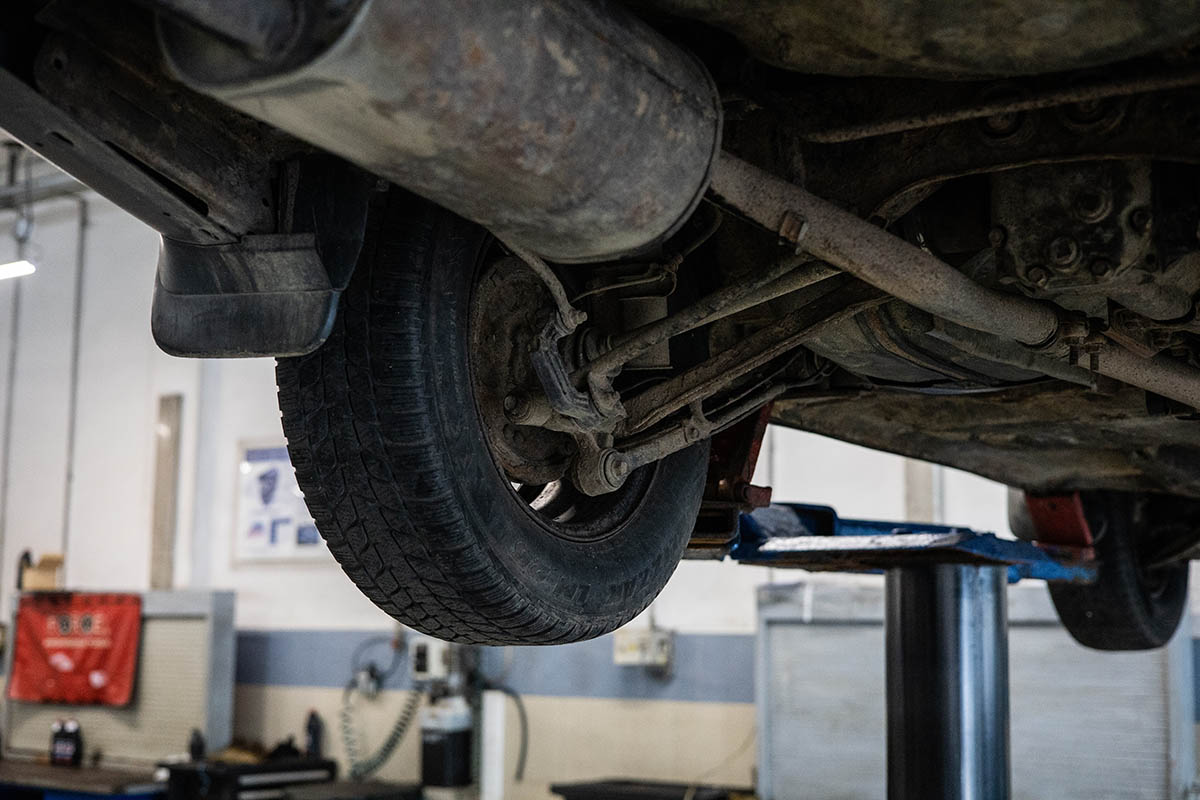 Hissing Noises or Loud Engine Sounds
If your exhaust system has a leak, you may be able to hear a hissing sound when you drive. Other exhaust issues can also cause loud engine sounds that you'll be able to notice when driving. In either case, these issues can cause damage to your engine and should be addressed immediately.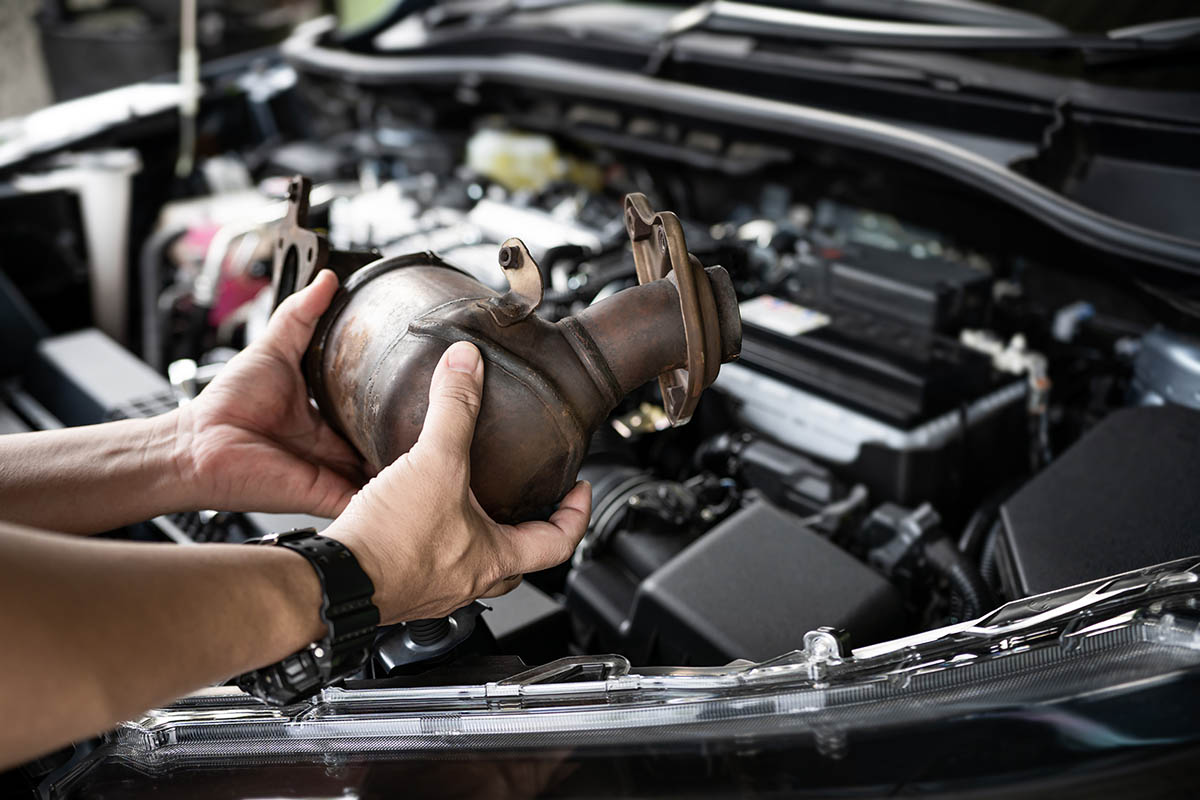 Noxious Smell
Converter malfunctions and exhaust leaks can both release dangerous gases—like carbon monoxide—while driving. These gases have an extremely strong smell, so if you notice a foul smell while driving, it's a good indication that you'll need to stop in for an exhaust repair.
Trust Your Exhaust with the Experts
When you need an exhaust repair for your vehicle, turn to the experts at Matthews Tire. Our ASE certified technicians have the expertise and dealer-quality tools necessary to run full exhaust system inspections and repairs to get your vehicle back into top shape.
Exhaust Repair Services
Complete exhaust system repair
Lifetime warranty mufflers
Catalytic converters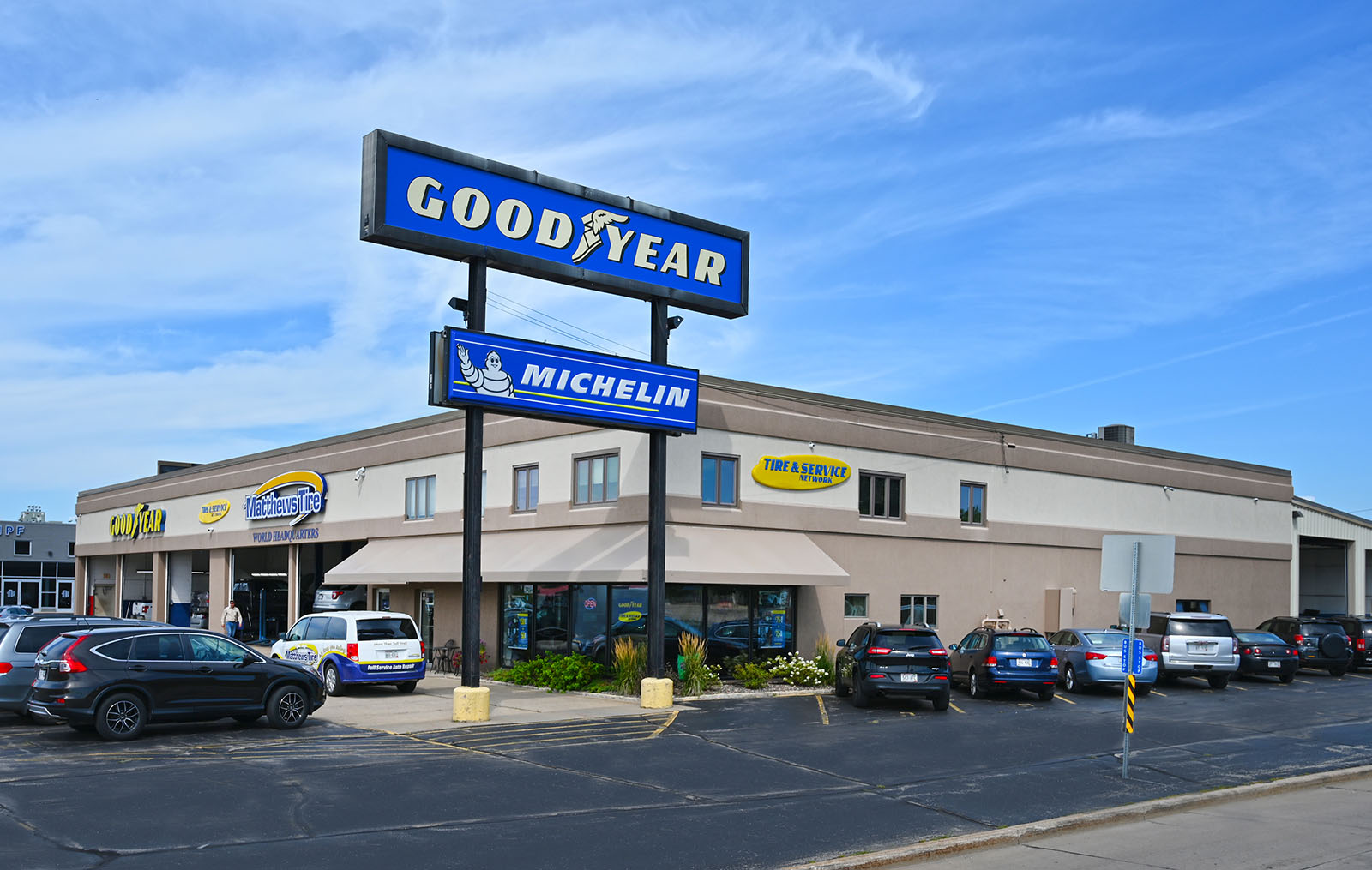 Cities We Serve
Matthews Tire is here to keep you rolling, no matter where you live. For the ultimate convenience, schedule your next auto repair at the location nearest you:
Schedule Your Exhaust Repair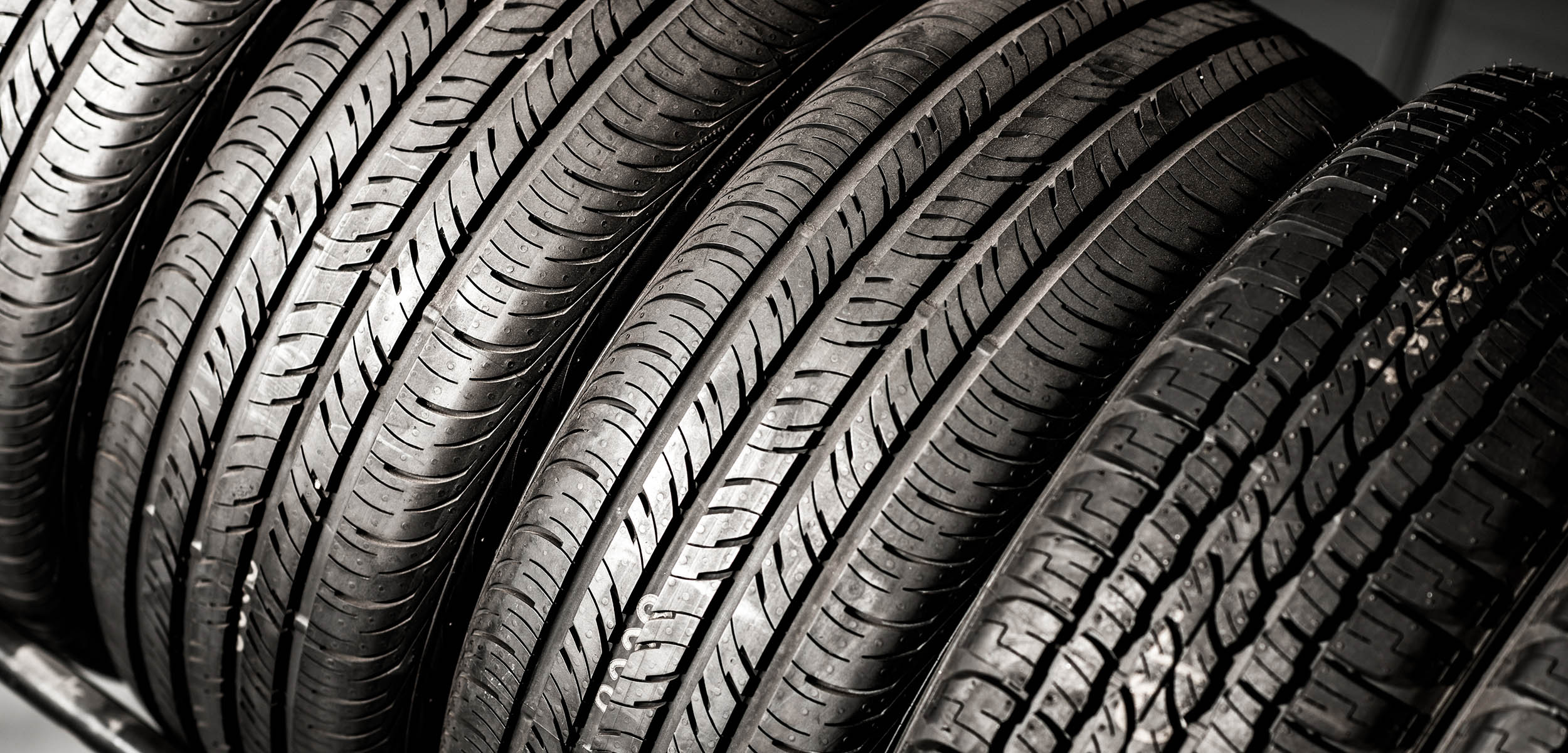 Customer Testimonials
Hear from our satisfied customers and learn why so many drivers throughout Northeast Wisconsin trust their vehicles, tires and safety on the road with Matthews Tire.
The Matthews Tire location on Oneida Street is the greatest place to bring your vehicle for any needs. The staff is friendly, knowledgeable and professional and they always take the time to explain what needs to be done and why. The experience here is incomparable and Matthews is out of every dealership's league. 10/10 would recommend.
— Paige Peerenboom
When my family member got a slow leak in their tire traveling to Appleton, I called Matthews Tire in Darboy to see if they could squeeze us in to make the repair before they left the next day. The staff said "absolutely" and the car was fixed just a few hours after we dropped it off. Amazing customer service!
— Jennie Granberg
After finding a nail in my tire, I called Matthews Tire in Waupaca and they said to stop in even though they were close to close. The staff stayed late and completed my tire repair that night. Truly the best auto shop around!
— Larry Fassbender
Read more testimonials and hear in-depth customer feedback on the customer stories page.
Customer Stories
Experience Auto Excellence
Never settle for subpar, overpriced auto services ever again! The ASE certified technicians at Matthews Tire are here to bring you world-class service, dealer-level auto parts and unbeatable value on every service.
From tire installations, oil changes and alignments to full-service brake repairs, engine overhauls and more, we'll keep you rolling.
Schedule Appointment