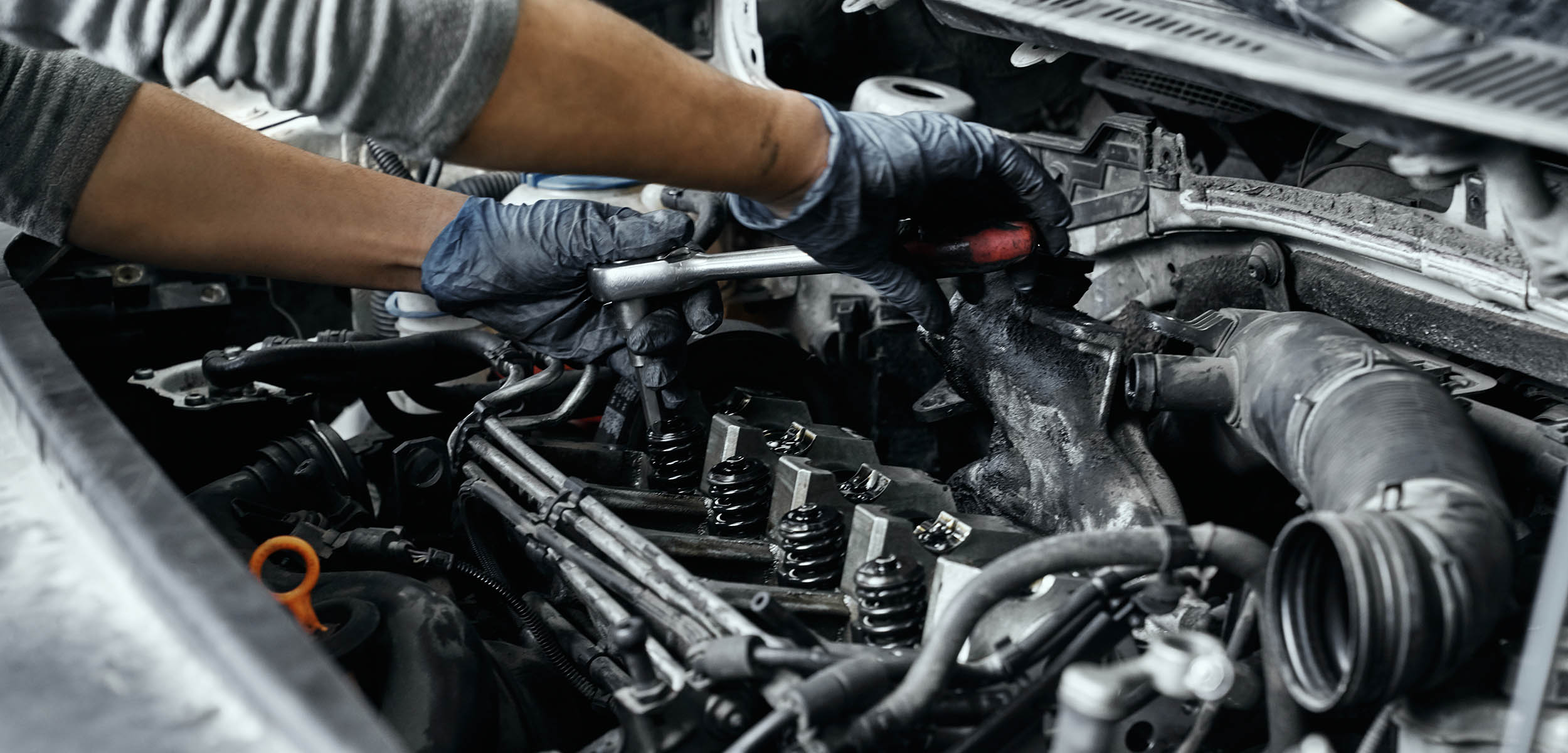 Engine Repair
At Matthews Tire, we offer various engine maintenance services to keep your vehicle in the best condition possible, including oil changes, full engine inspections and more.
Schedule Appointment
Maintain Your Engine
Engine maintenance is necessary to not only keep your engine running efficiently and safely, but also to improve the overall performance and longevity of your vehicle. Keeping up with a proper engine maintenance routine may seem like a daunting task, but you'll save yourself a lot of headaches and money by avoiding engine failure.
At Matthews Tire, we offer various engine maintenance services to keep your vehicle in the best condition possible, including oil changes, full engine inspections and more.
Does Your Engine Need to Be Repaired?
It can be difficult to know what issues your vehicle may be experiencing. You can always count on Matthews Tire to provide comprehensive inspections and diagnoses when your car is acting up. For peace of mind, keep an eye out for these common signs of engine problems: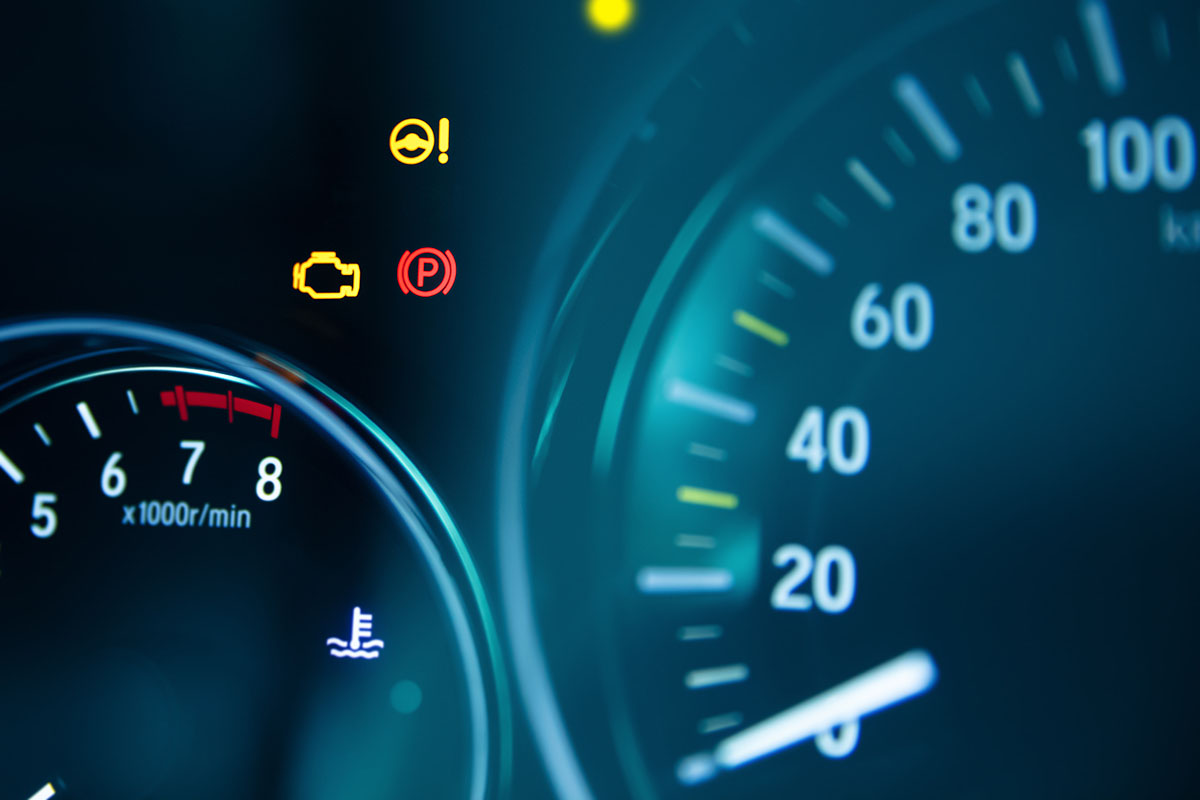 Check Engine Light
An ignited check engine light is one of the clearest signs that something is amiss with your engine. It could indicate a number of issues, small and large, and you should always get an inspection to learn what could be causing this. Just keep in mind that not all engine problems will trigger this light, so you'll still have to be vigilant for other symptoms of engine failure.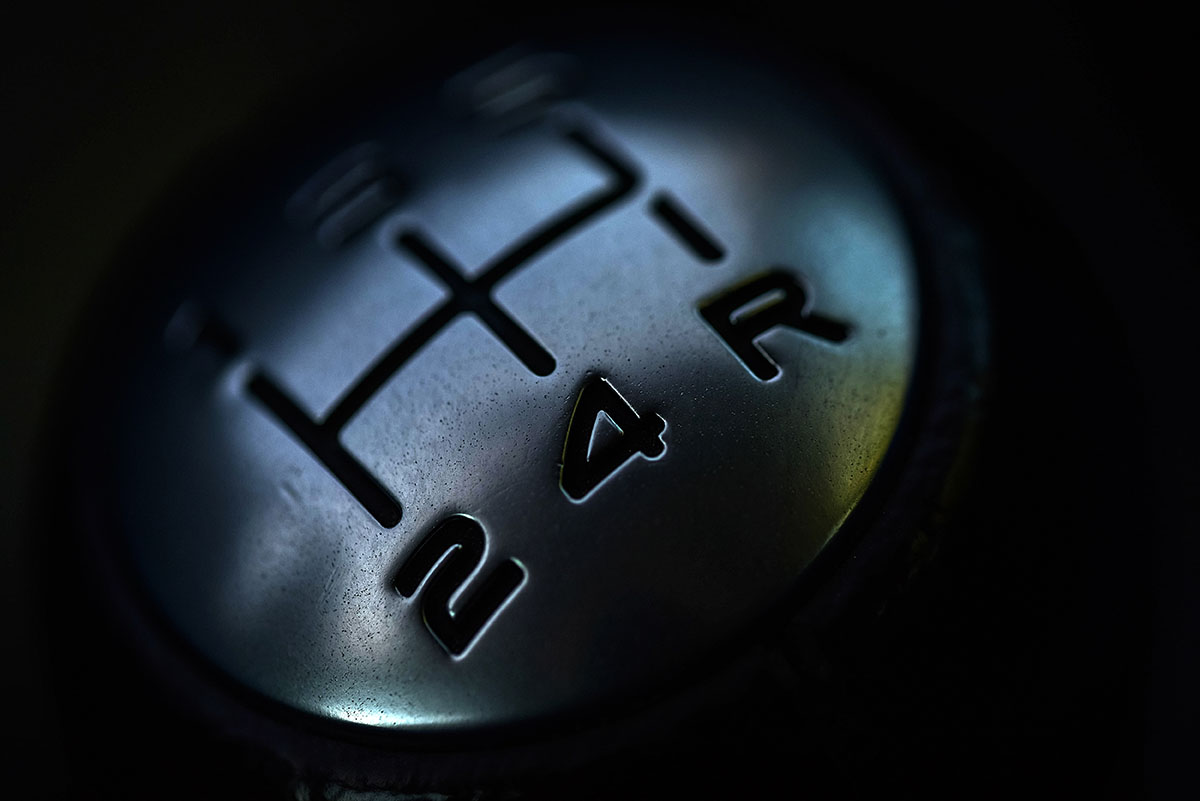 Problems Accelerating or Changing Gear
If you need to step all the way down on your gas pedal to get your car to accelerate, or if your car seems to get stuck in a certain gear, there are likely issues with your engine. These problems can be caused by clogged fuel injectors or corroded spark plugs, both common issues for Wisconsin drivers after the winter engine build-up of ice and debris.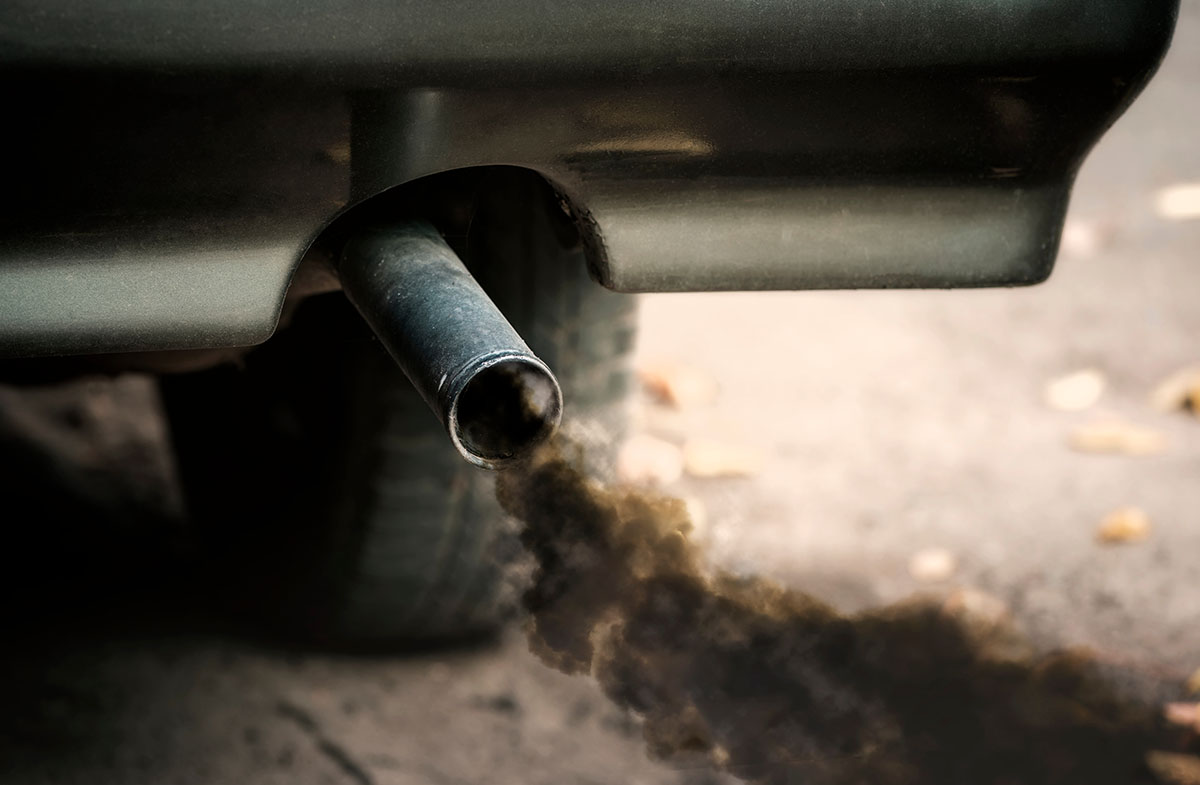 Exhaust Smoke
Smoke coming from your exhaust can mean a number of engine problems. Blue smoke is a common sign of burnt oil. Black smoke may signal an excess of burning fuel. White or gray smoke could indicate a coolant leak. In any of these situations, it's important to bring your car in for an immediate engine repair.
Trust Your Engine With the Experts
When you need an engine repair for your vehicle, turn to the experts at Matthews Tire. Our ASE certified technicians have the expertise and dealer-quality tools necessary to run full engine inspections and repairs to get your vehicle back into shape and prolong the life of your engine.
Engine Repair Services
Engine tune-up
Engine analysis
Steam cleaning
Spark plug replacement
Complete engine overhaul
Emissions testing and repair
Oil and water leak diagnosis and repair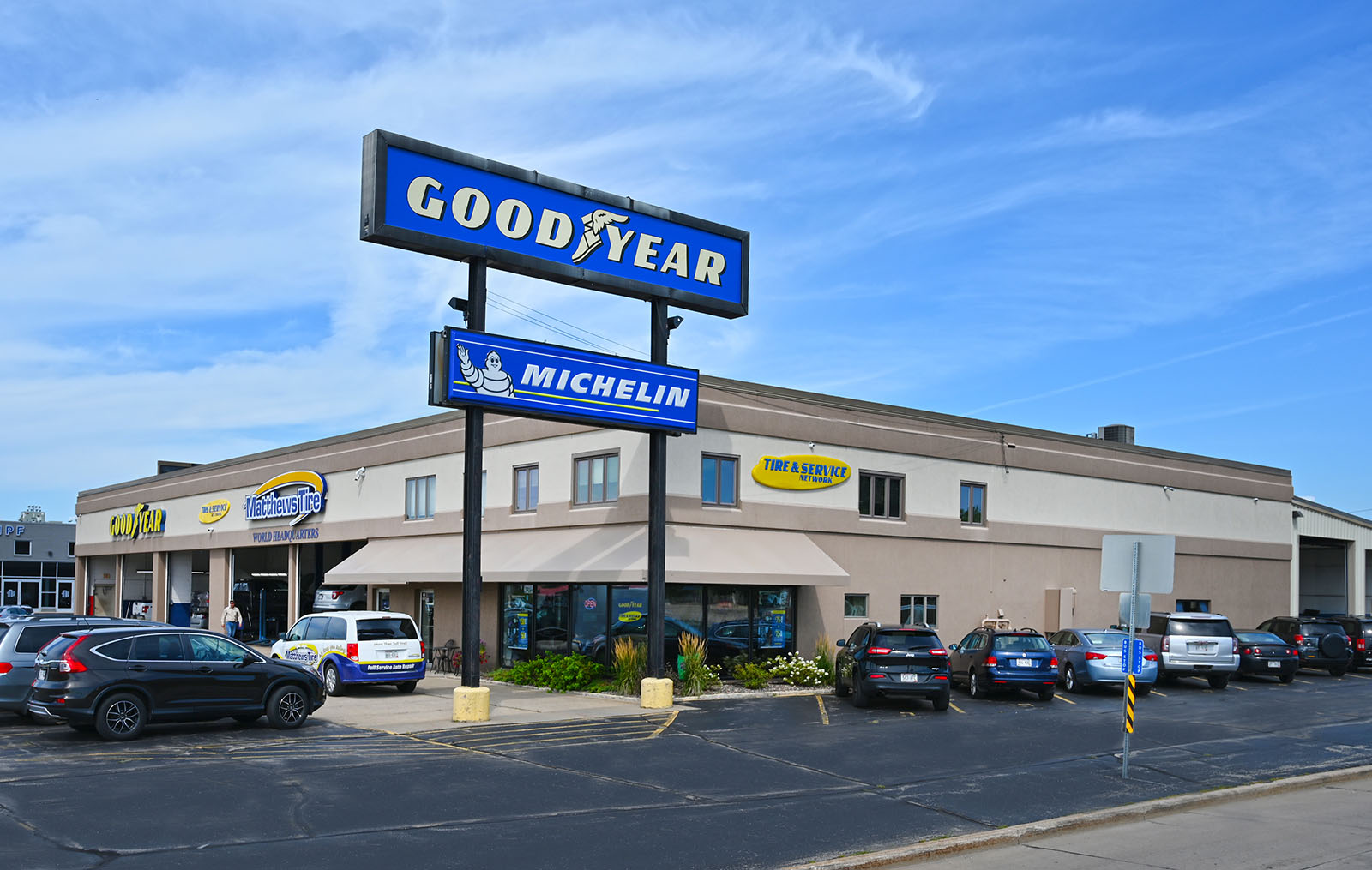 Cities We Serve
Matthews Tire is here to keep you rolling, no matter where you live. For the ultimate convenience, schedule your next auto repair at the location nearest you:
Schedule Your Engine Repair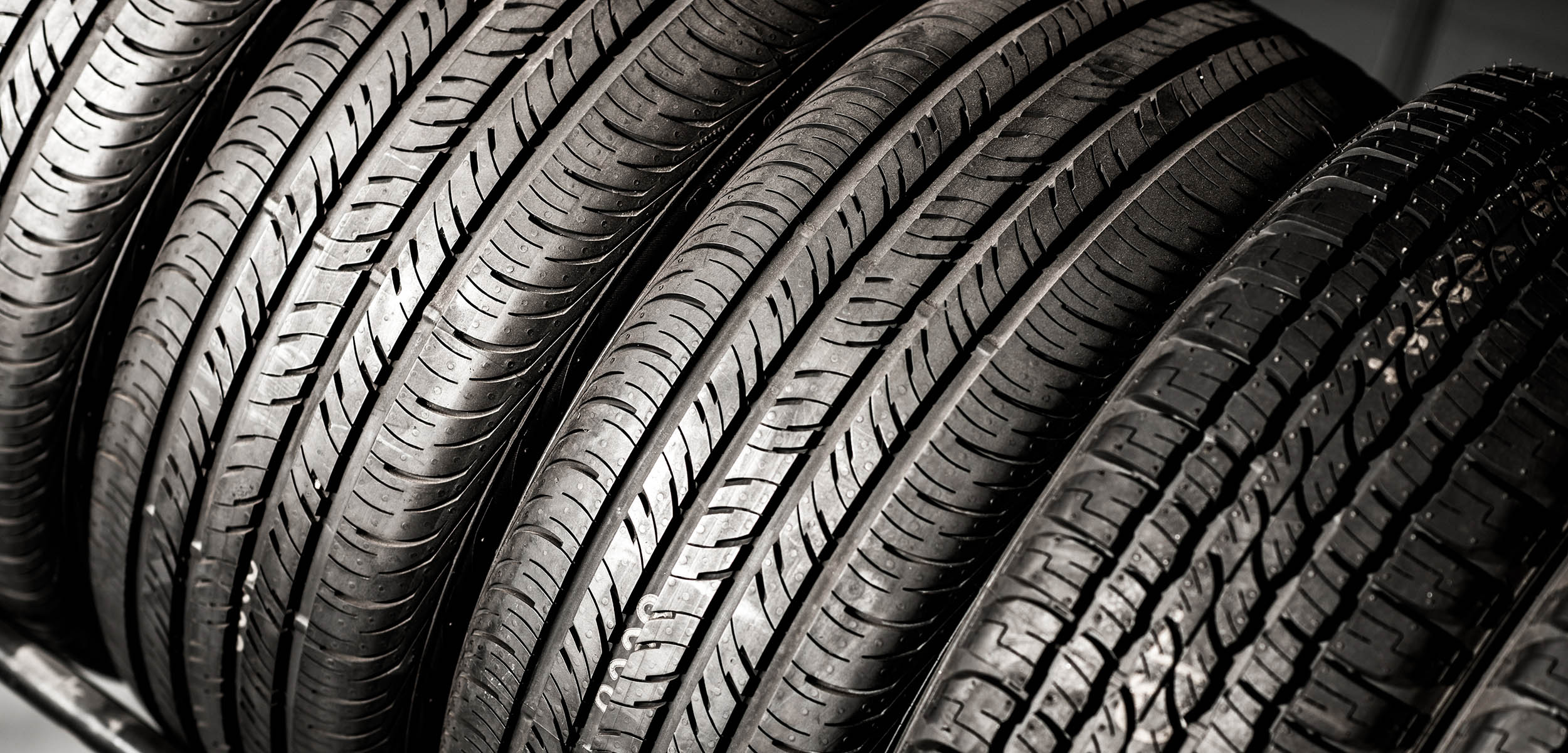 Customer Testimonials
Hear from our satisfied customers and learn why so many drivers throughout Northeast Wisconsin trust their vehicles, tires and safety on the road with Matthews Tire.
I always have my vehicle maintenance done at the Matthews in Fon du Lac. The manager Todd Steffes and the entire staff are top-notch—very friendly, knowledgeable and professional. They always accommodate you with whatever you need, like convenient loaner vehicles while your car Is in the shop. Great customer service!
— Susie Ballantyne
Matthews Tire repaired my tire and provided a loaner vehicle so I could get back to work. They did a great job and I would recommend them for any maintenance service or auto repair!
— Steven O'Connor
Fantastic A+ service! The Matthews Tire auto shop in Fond du Lac has a friendly staff, a wide range of tires in stock and SUPER fast service at a great price. The manager and the entire staff are knowledgeable and very helpful. Highly recommend!
— Stacey Ann Morris
Read more testimonials and hear in-depth customer feedback on the customer stories page.
Customer Stories
Experience Auto Excellence
Never settle for subpar, overpriced auto services ever again! The ASE certified technicians at Matthews Tire are here to bring you world-class service, dealer-level auto parts and unbeatable value on every service.
From tire installations, oil changes and alignments to full-service brake repairs, engine overhauls and more, we'll keep you rolling.
Schedule Appointment